(Tiếng Việt) TUYỂN DỤNG – NHÂN VIÊN TRUYỀN THÔNG
Job description
Sorry, this entry is only available in Vietnamese.
Apply now
SIGN UP TO EMAIL NEWSLETTER
The position is recruiting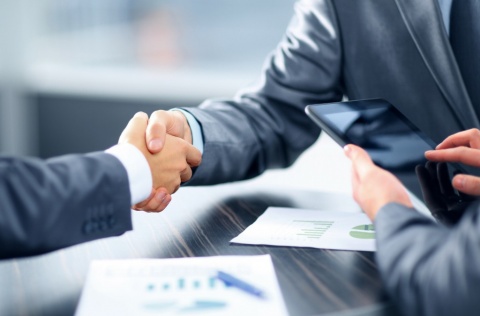 - To research the Bidding Documents, focusing on technical documents (specifications, design drawings), assigned work scope, BOQ; raise clarifying questions. - To consult and propose the parts of quantity not shown in the bidding BOQ but necessary for completion of the bidding package construction in order to include it in the bid price.