The project "Investment in building a factory for lease in Phase 2 - Draexlmaier Automotive Vietnam" started construction in March 2022 and is expected to be completed in October 2022 by Dinco Construction Engineering Joint Stock Company. construction contractor.
The implementation items include renovating the factory and office area with an area of 24,500m² and auxiliary items: motorbike garage, canteen...
As of May 2022, the project has achieved 25% of the workload, ahead of schedule compared to the signed contract. And if we continue to maintain the current working speed, the project will be completed on time as committed.
Here are the latest pictures recorded at the project, please refer to: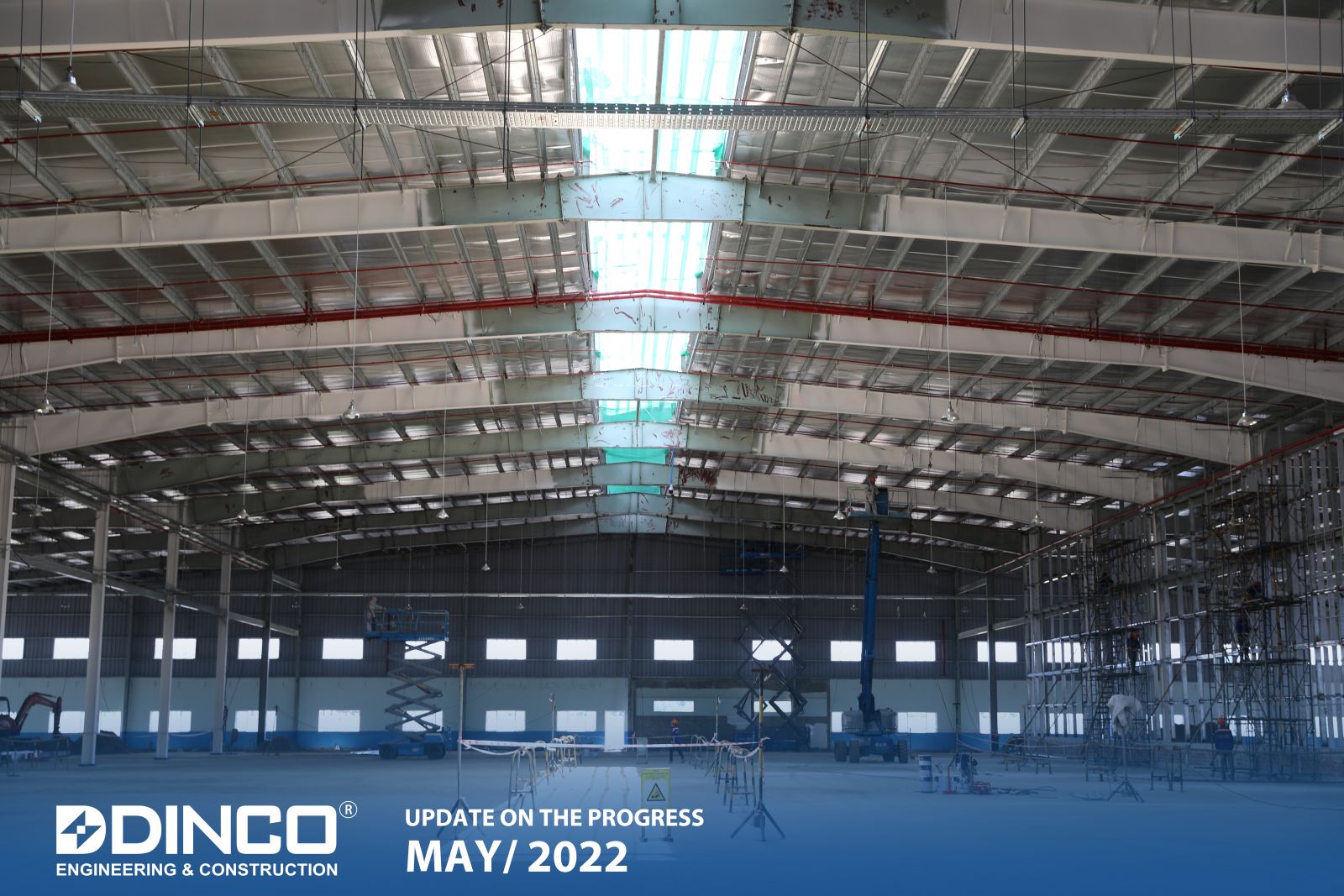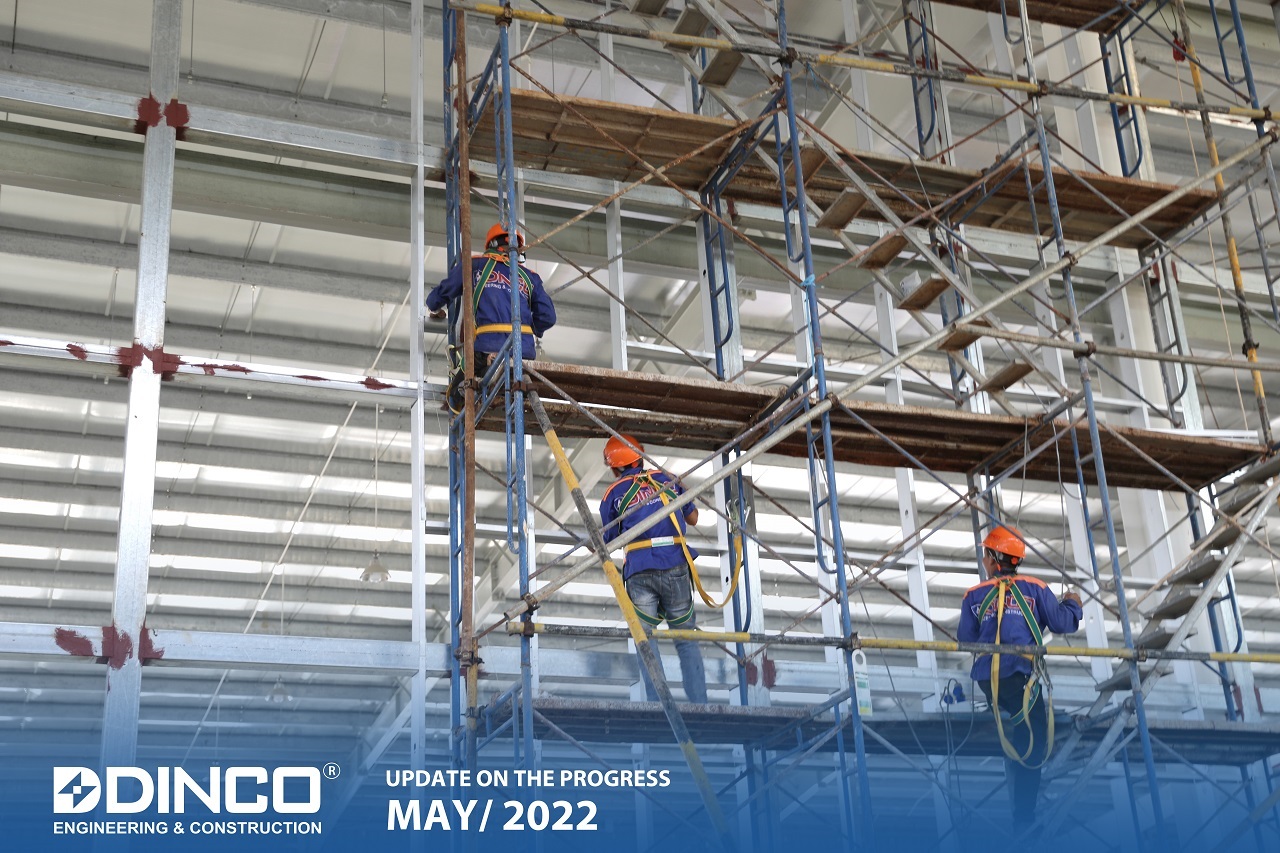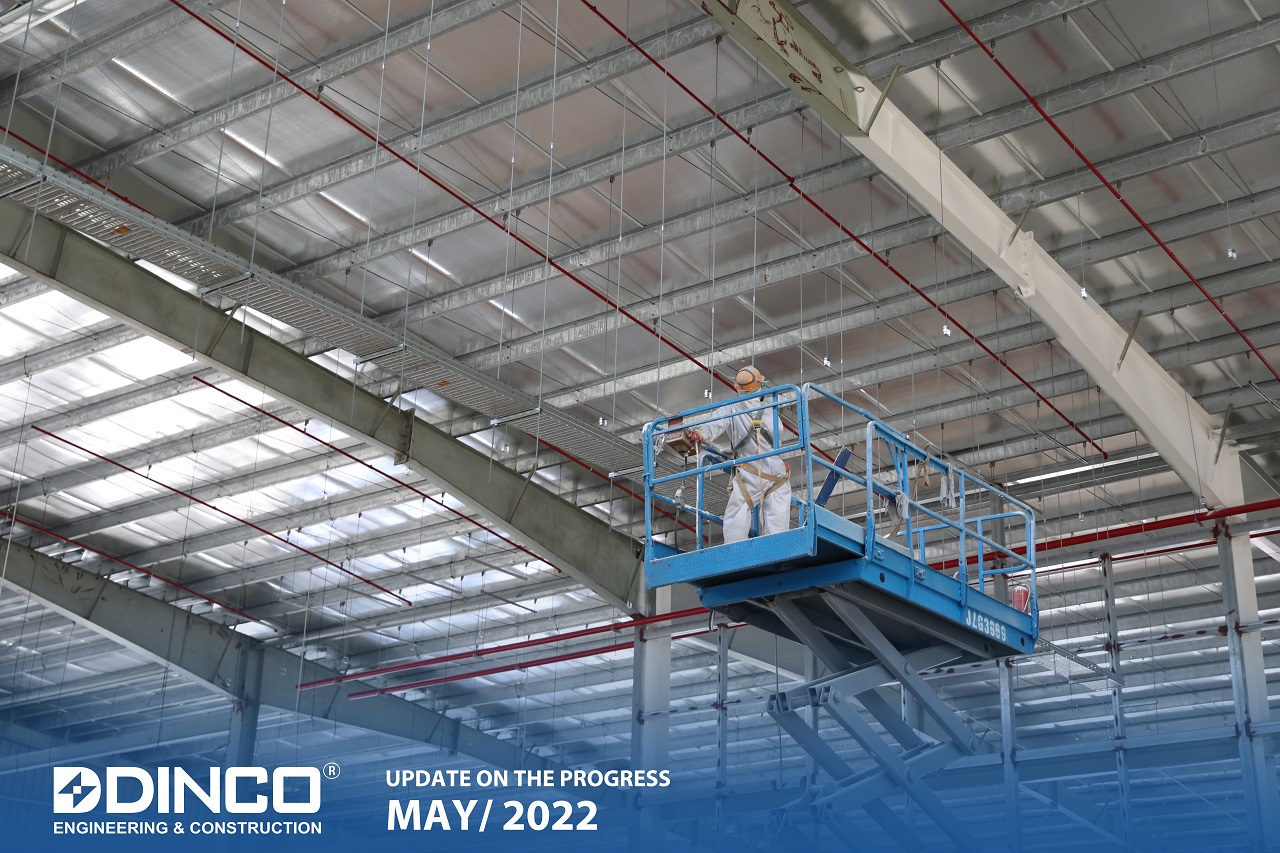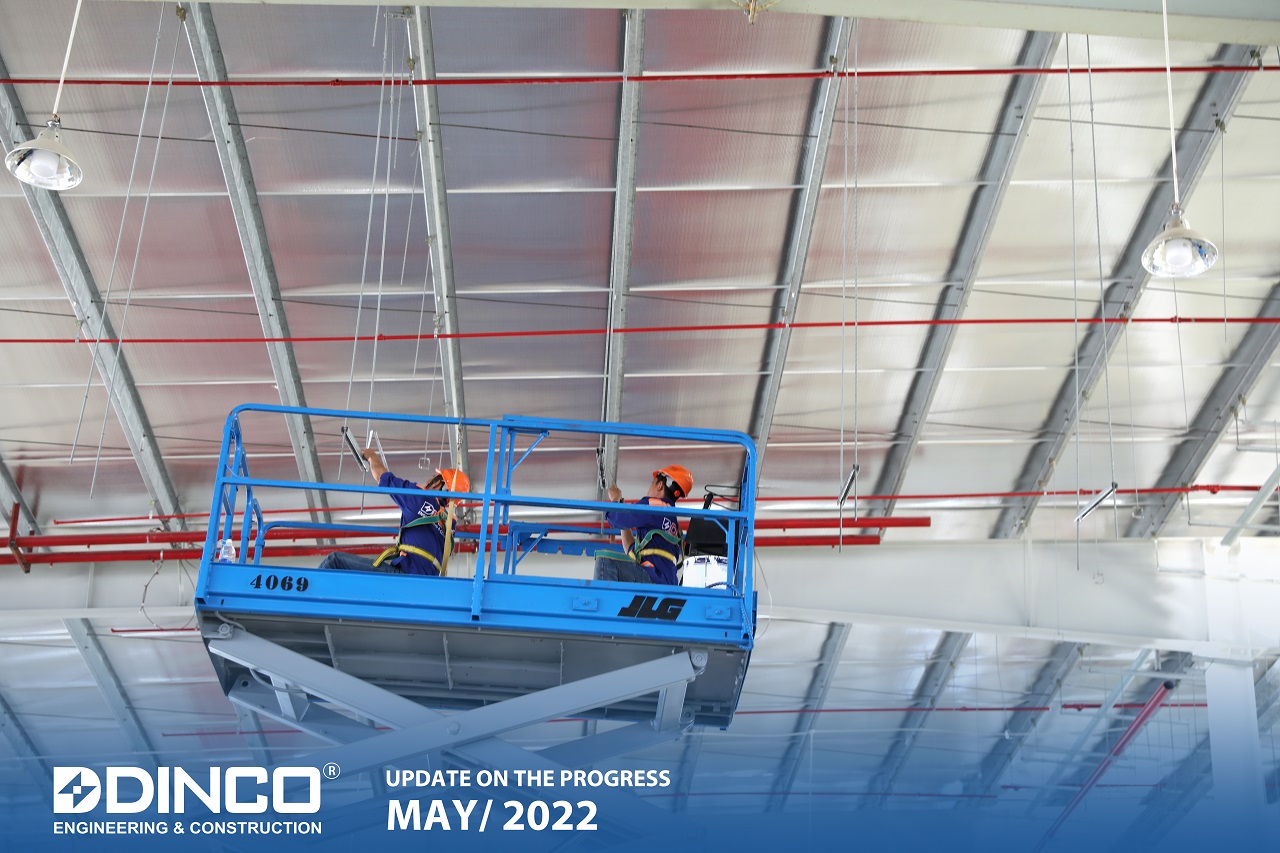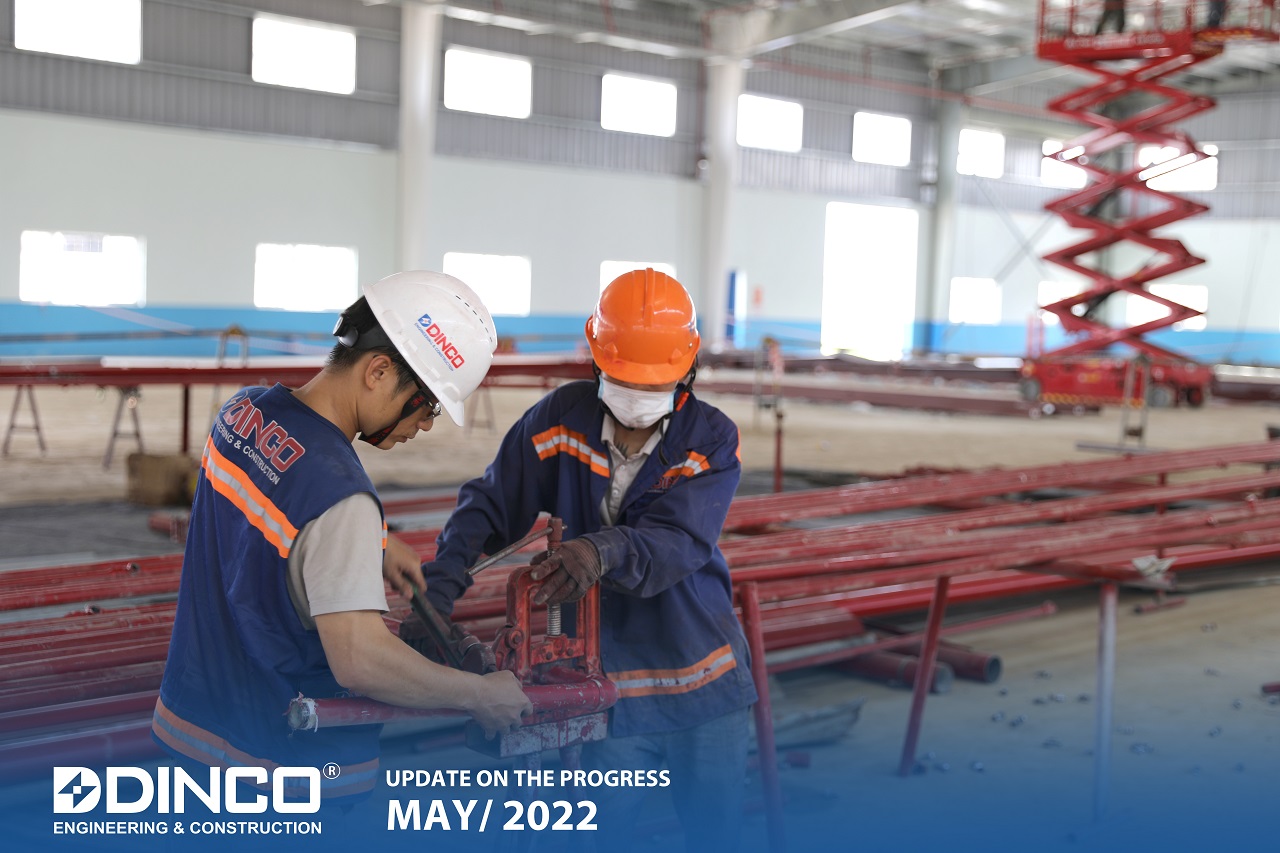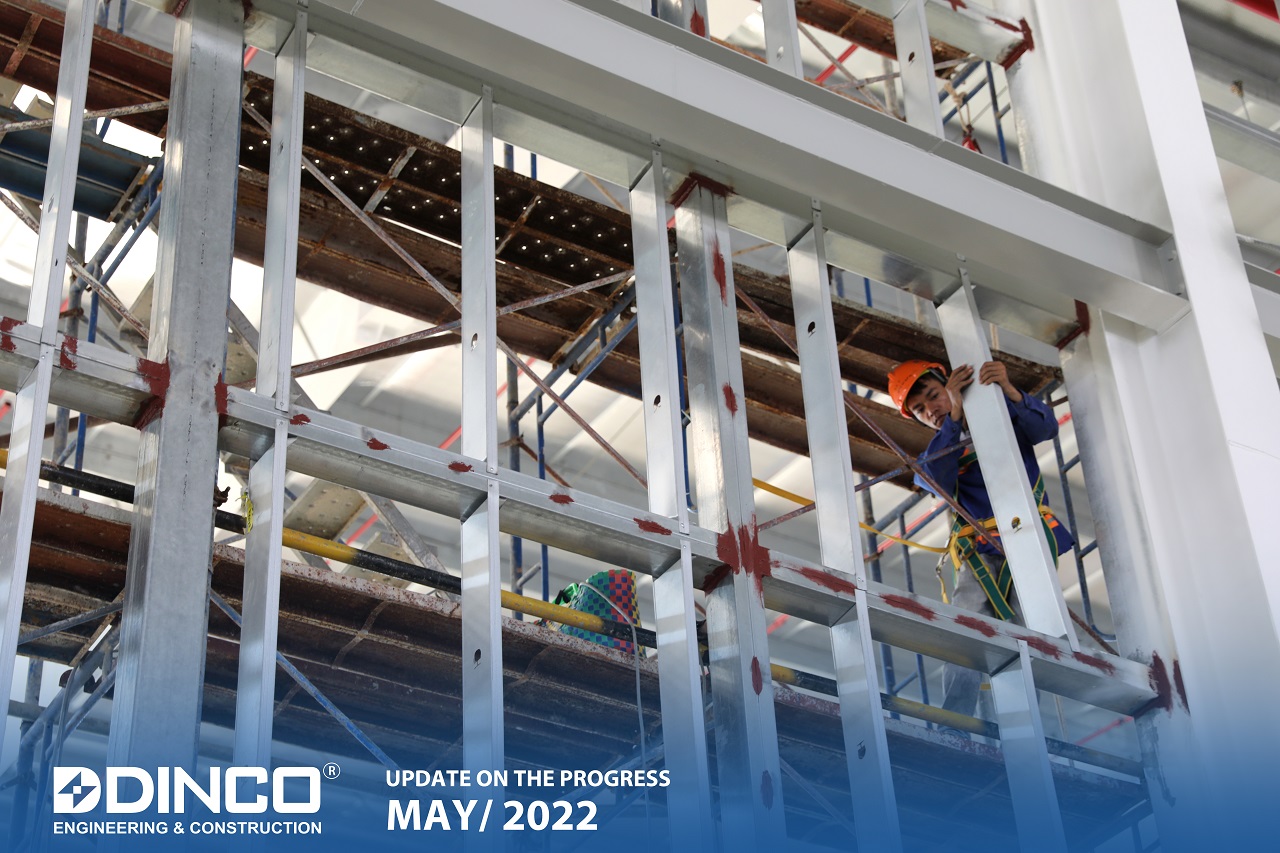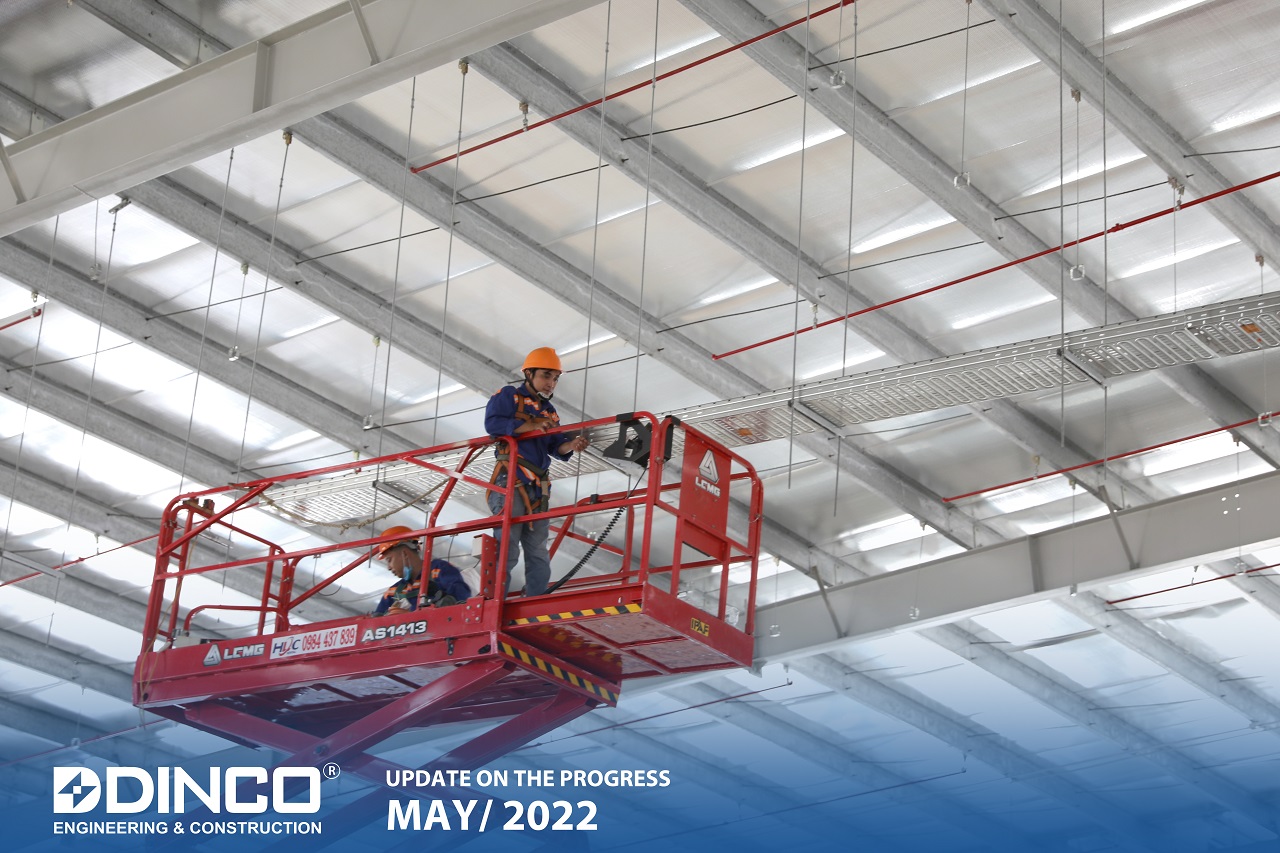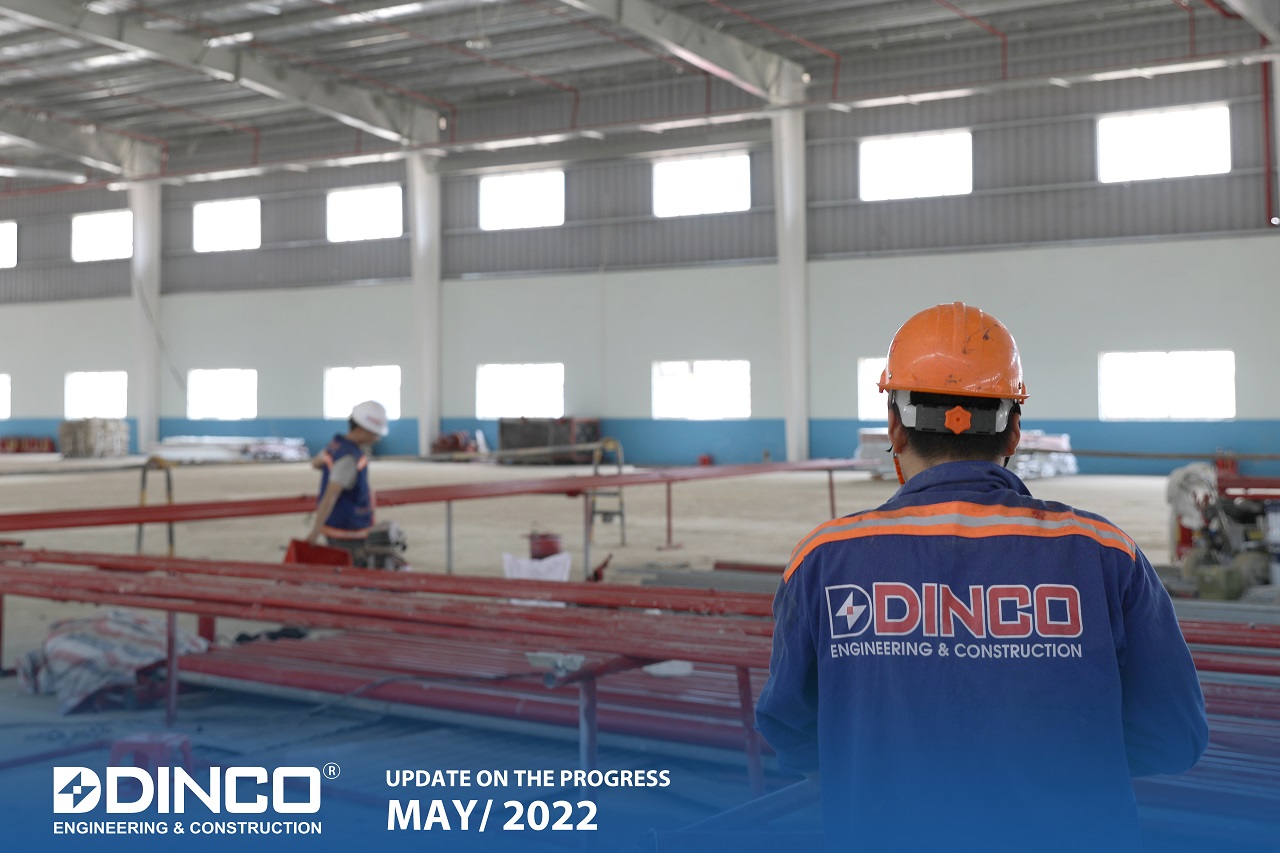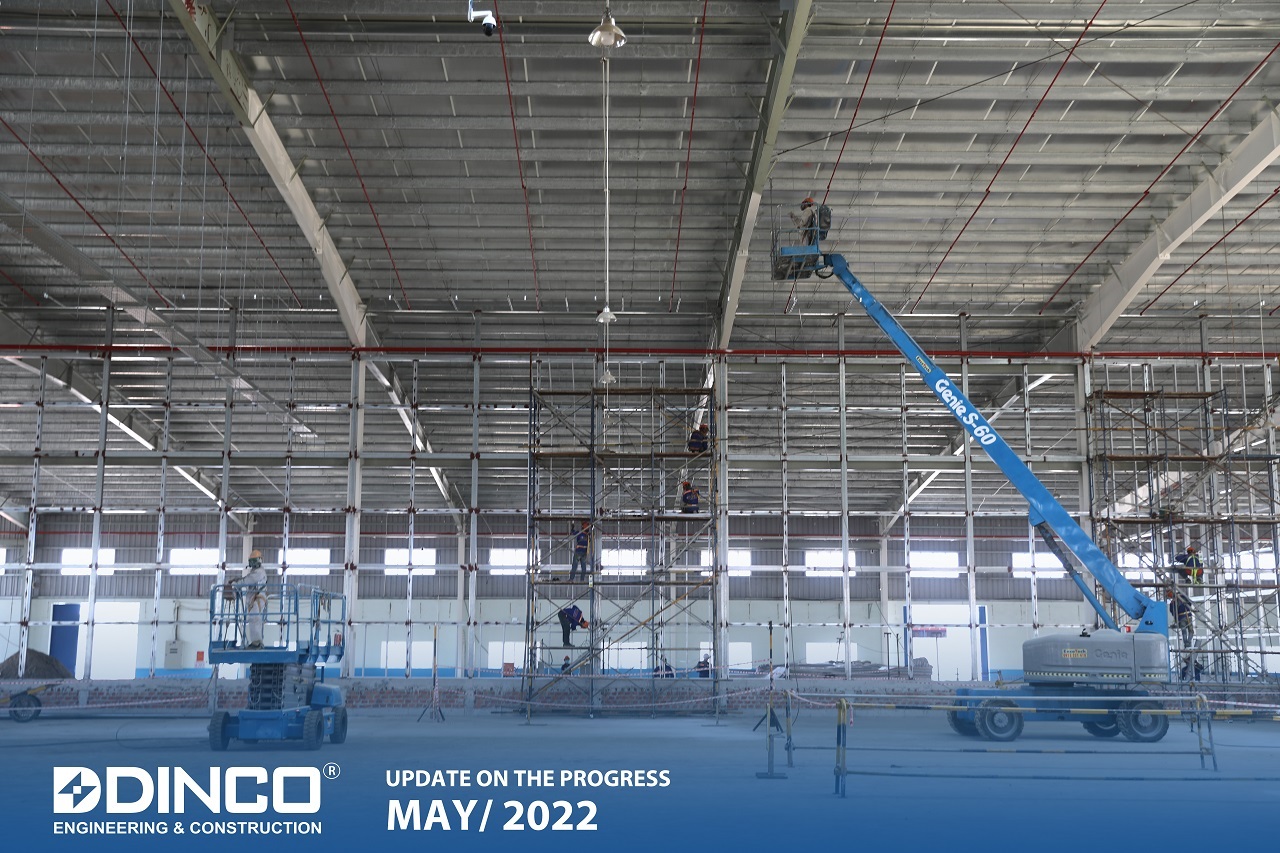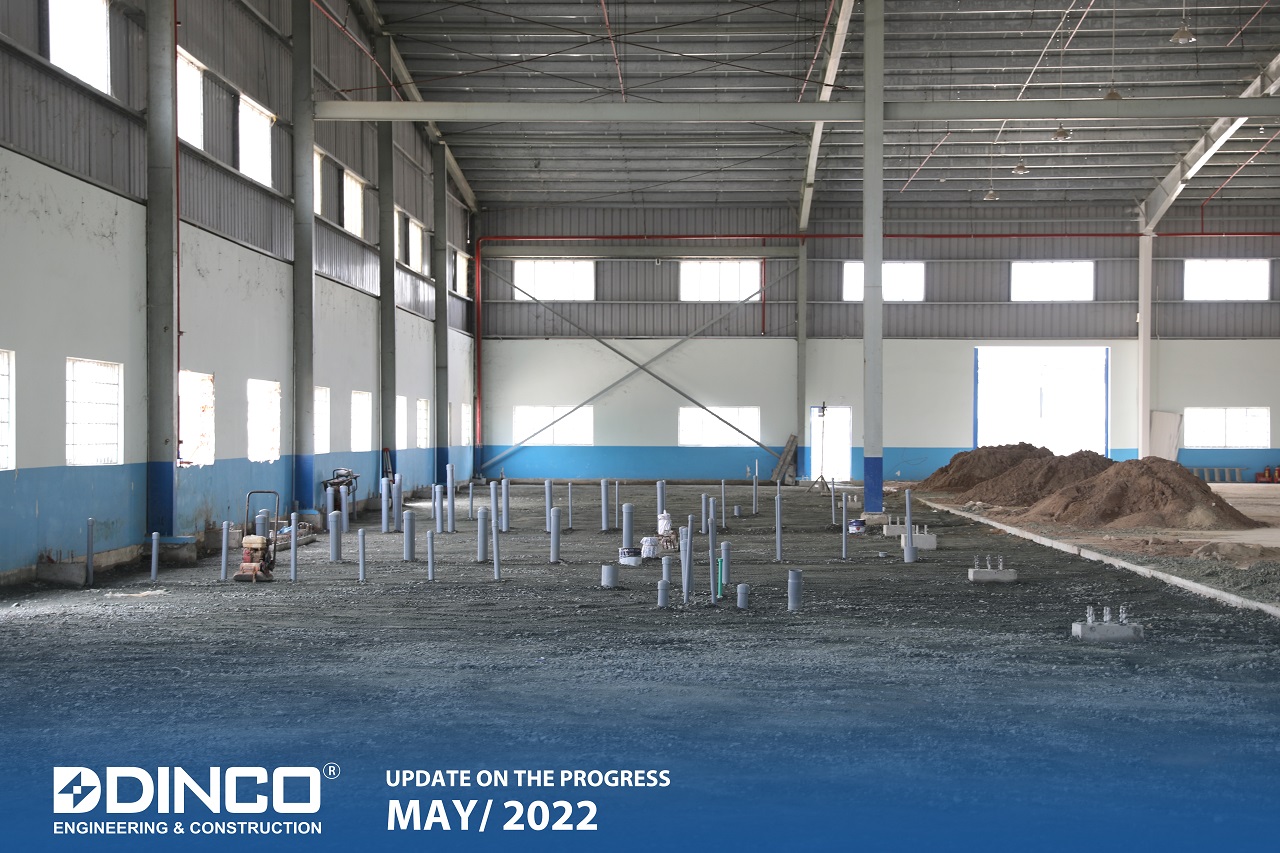 Visit website: dinco.com.vn.