On June 30, at Sangshin Central Vietnam Project Office, Ai Tu Industrial Park, Trieu Phong District, Quang Tri Province, Mr. Ronald B. Corrales - Safety Manager of Dinco presented the Safety Certificate to the Site Management Board of SangShin Central Vietnam project for their dedication and commitment in maintaining a safe, healthy and environmentally friendly workplace.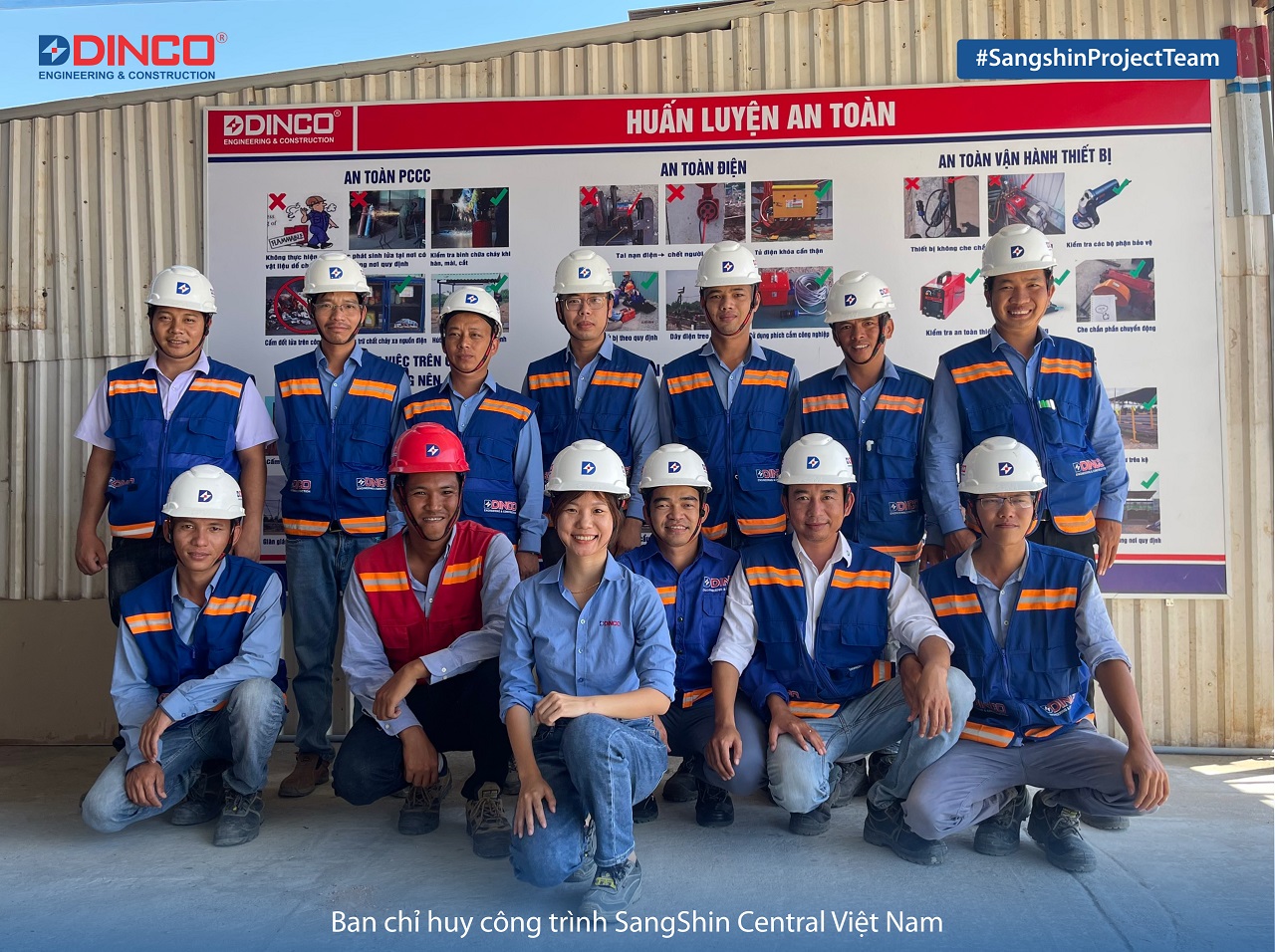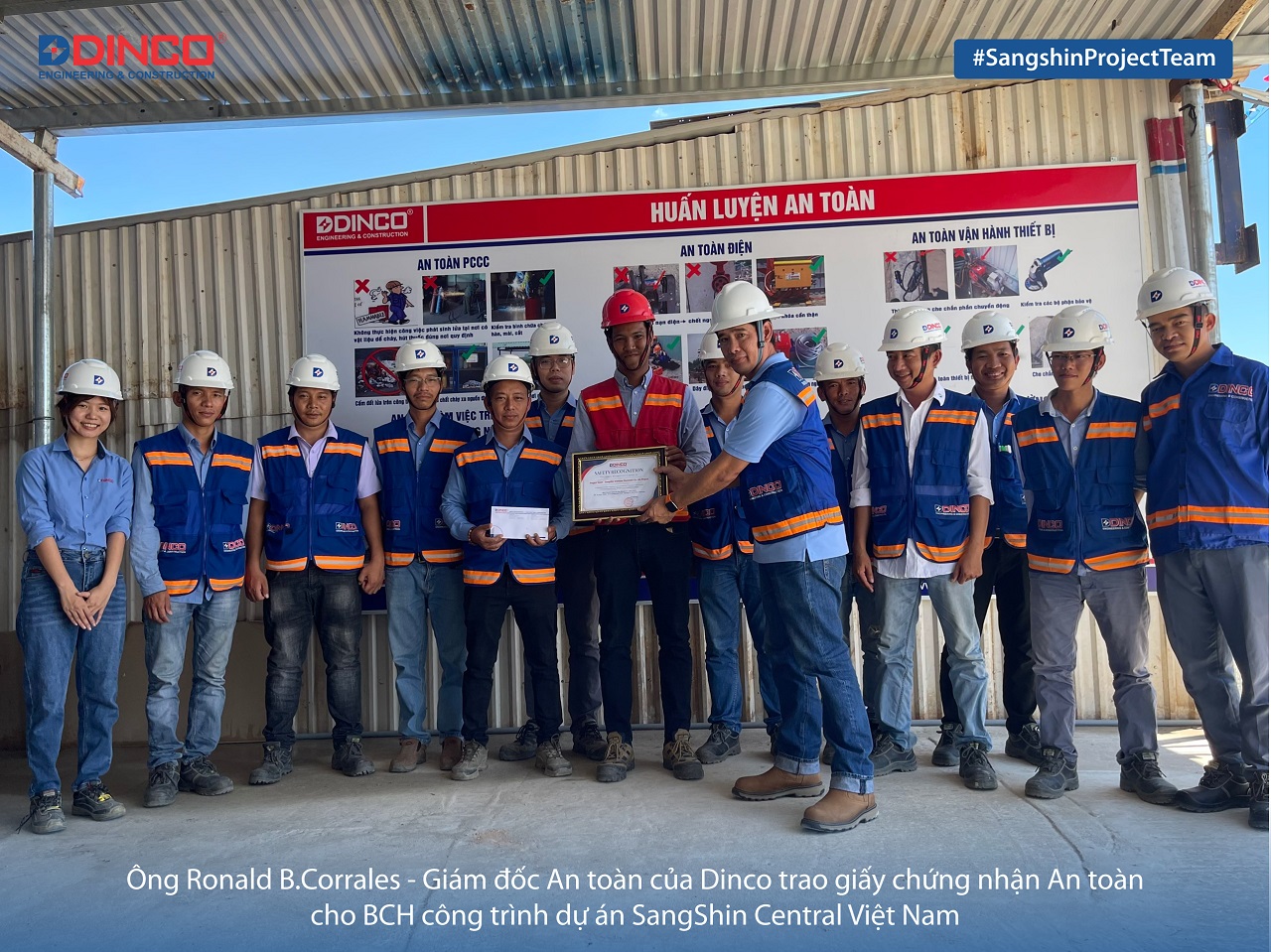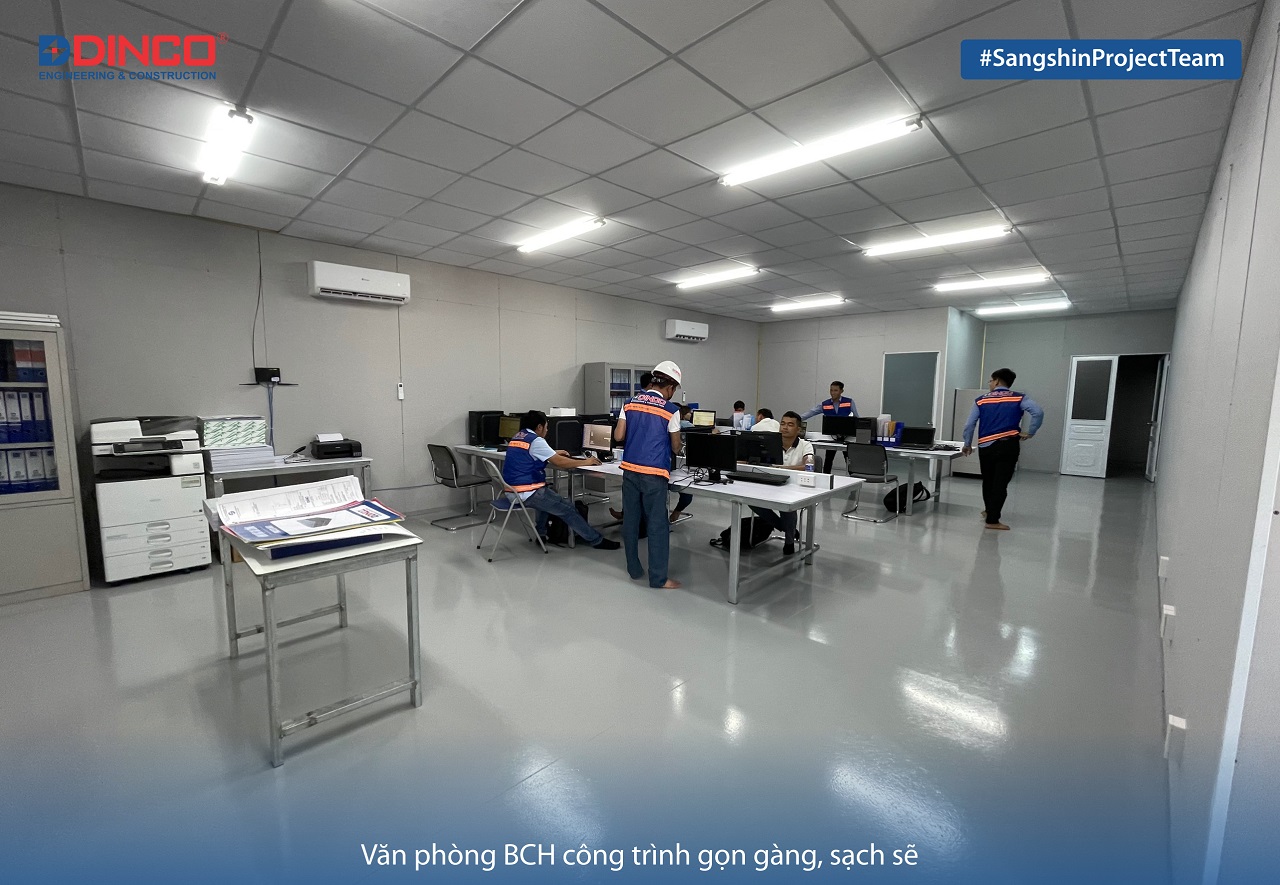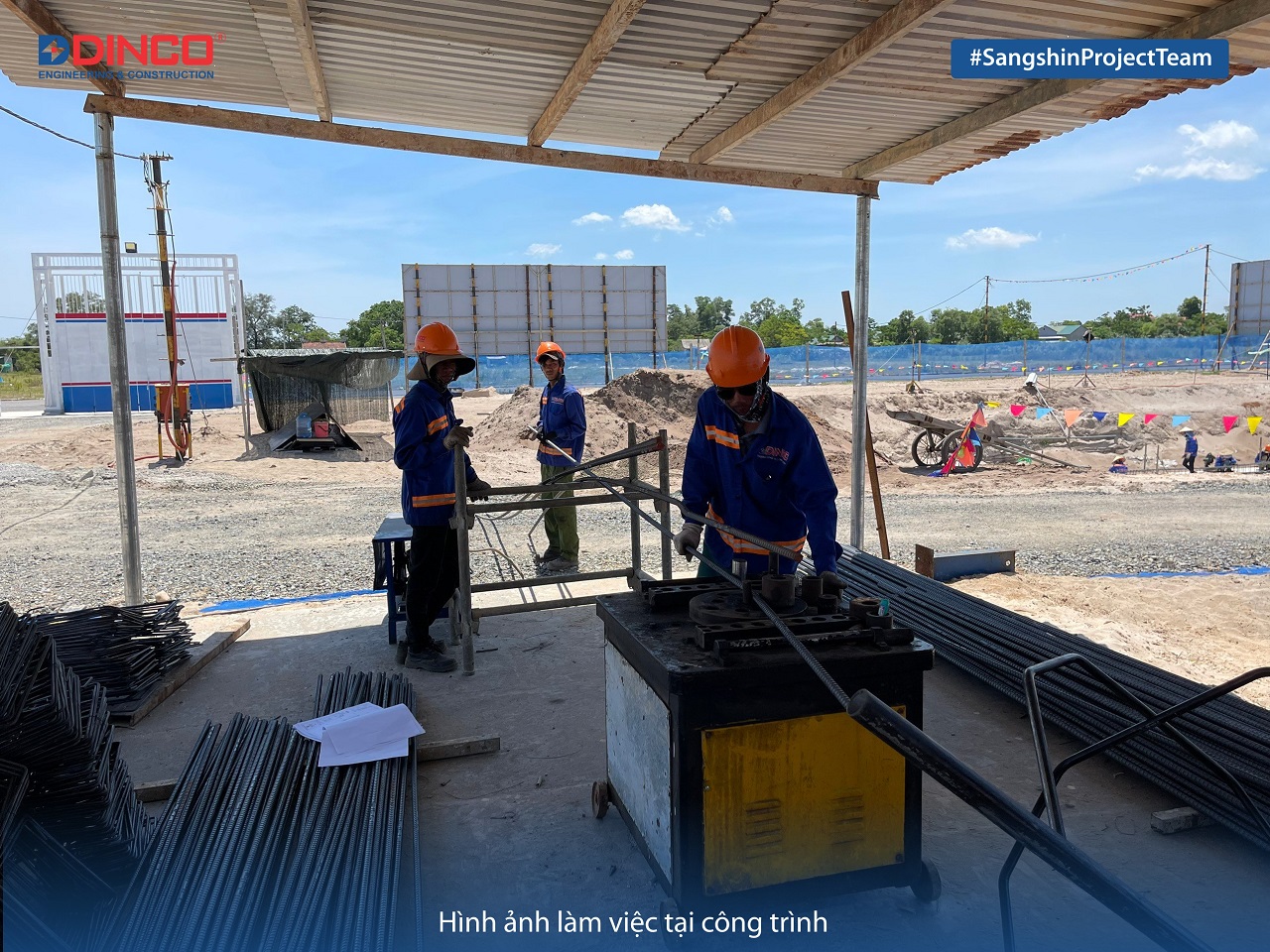 Sangshin Central Vietnam project started on June 1, 2022. After nearly a month of implementation, Dinco has completed the work items including the foundation of the workshop and office area. Dinco is continuing to build the factory column and aims to finish the structure part by the end of July 2022.
The progress of Sangshin Central Vietnam project will be continuously updated on our Fanpage: DINCO Engineering & Construction and website: www.Dinco.com.vn.
Please follow us to keep up with the latest information.