Happy Furniture Phase 4 project was started by Dinco General Contractor on February 11, 2022 and expected to be completed on August 31, 2022.
The implementation items include construction of the factory and warehouse with the ground area of 30,000m² and auxiliary items like showroom, dormitory.
As of May 2022, Happy Furniture Phase 4 has completed 50% of workload. Dinco is actively working on the remaining items to make sure the project catches its planned progress.
Here are the latest images of Happy Furniture Quang Ngai project: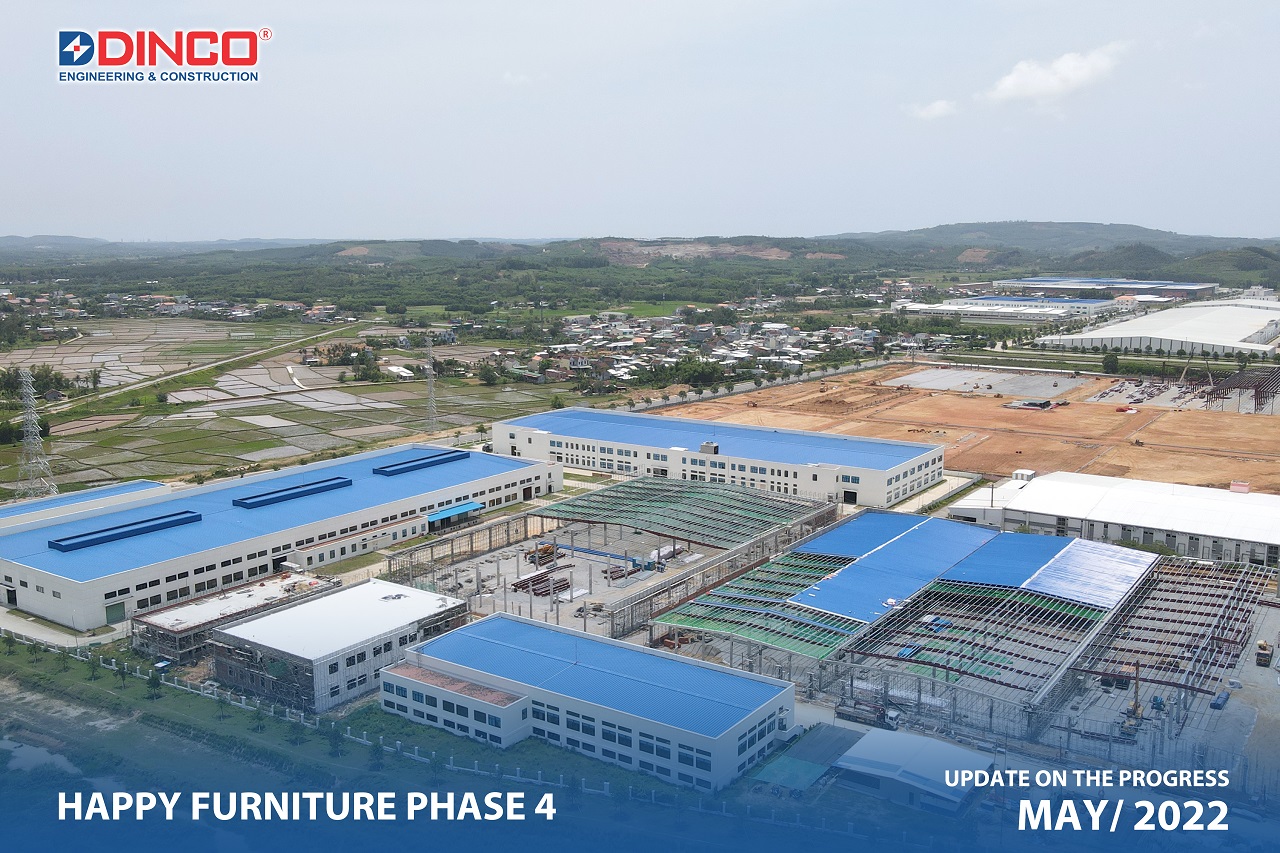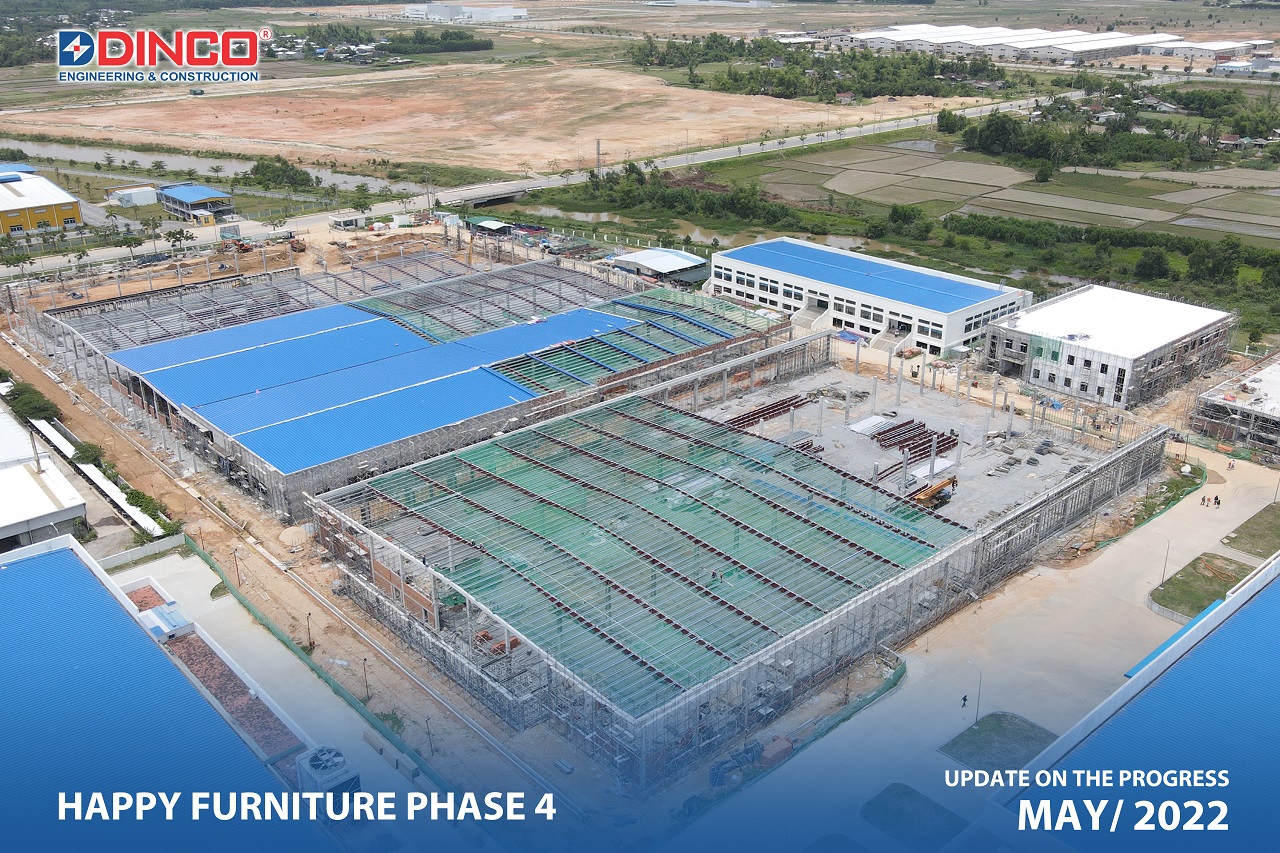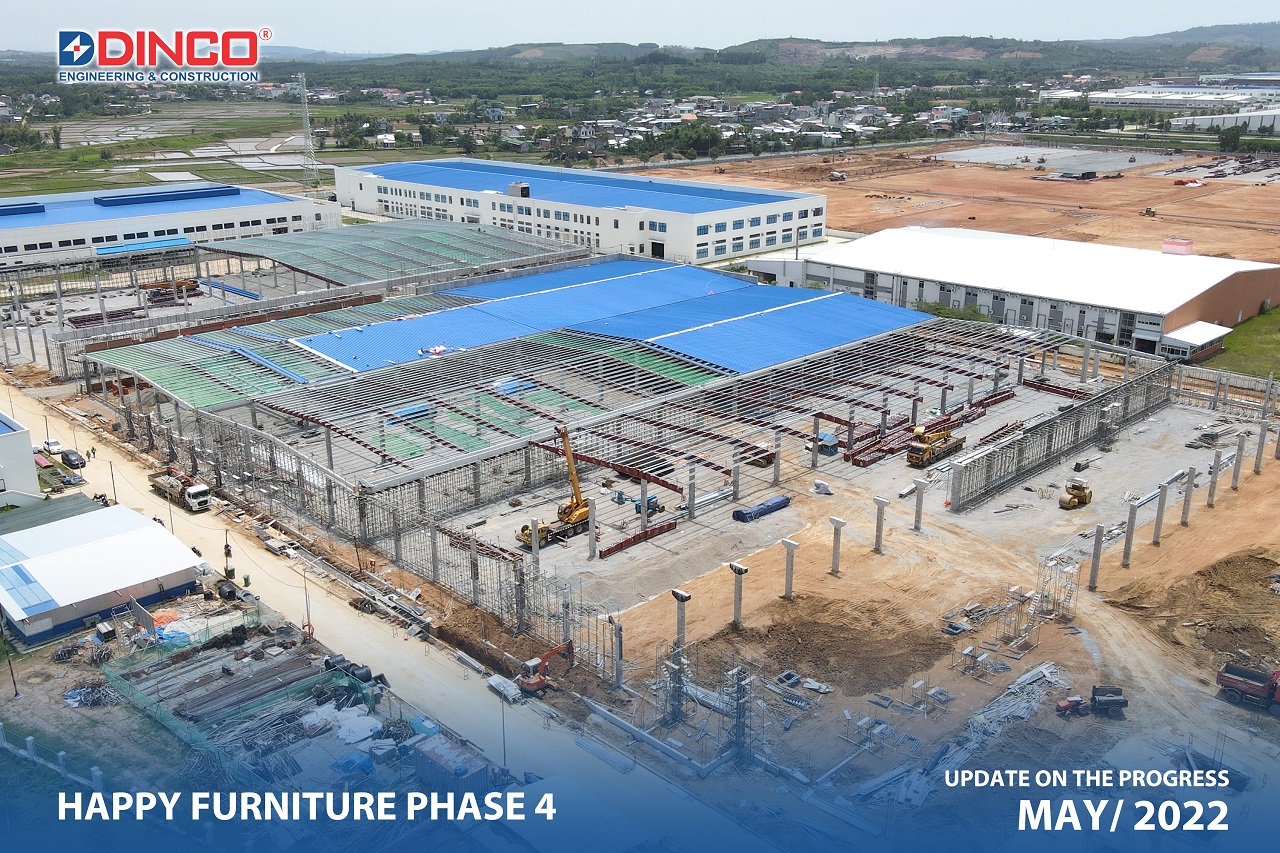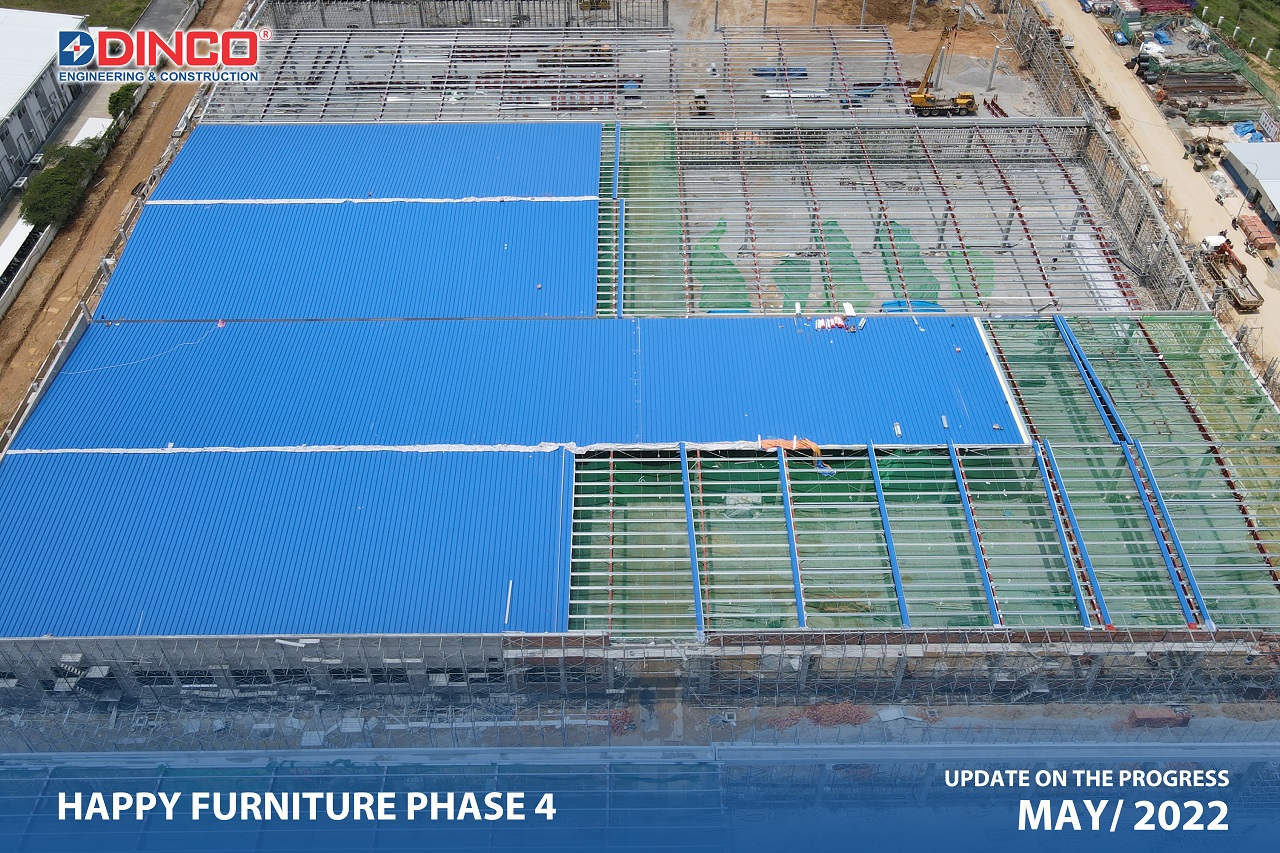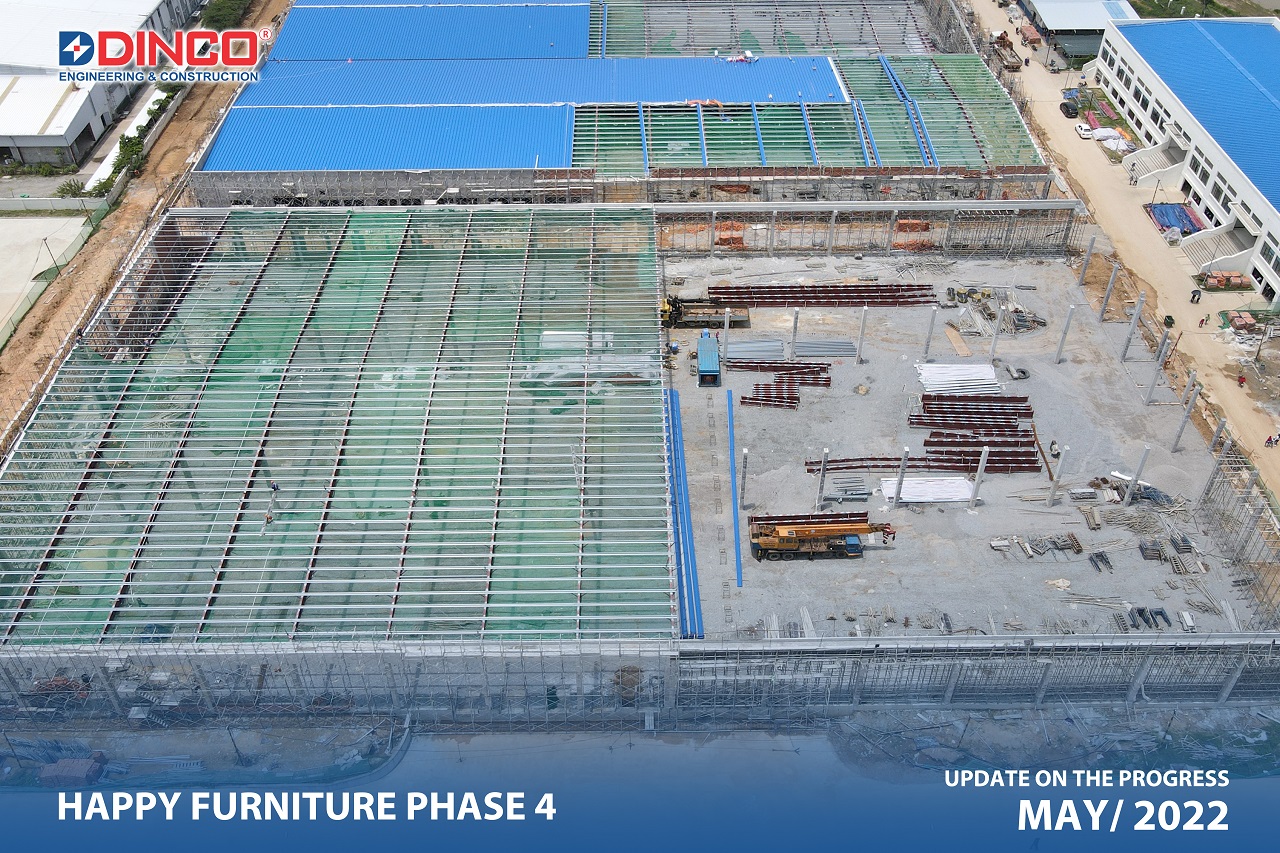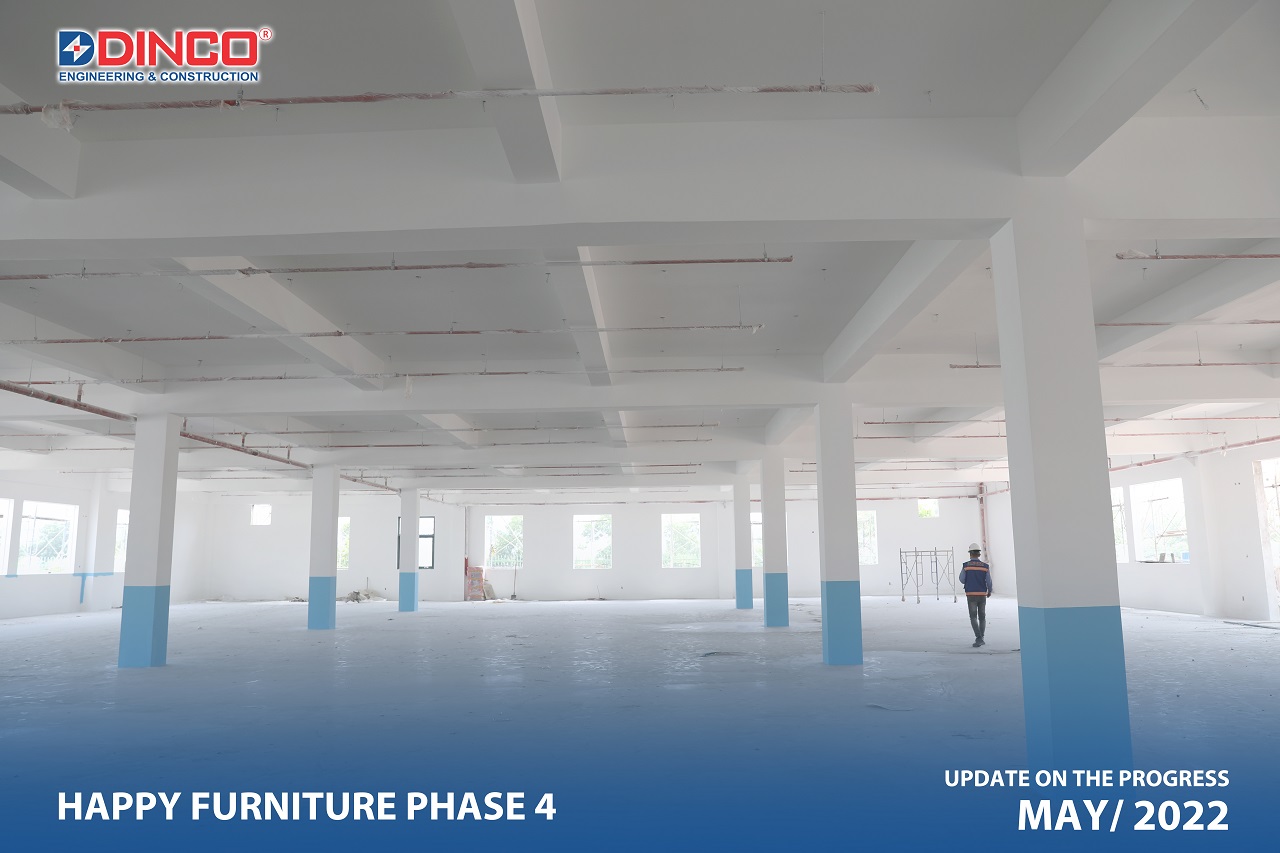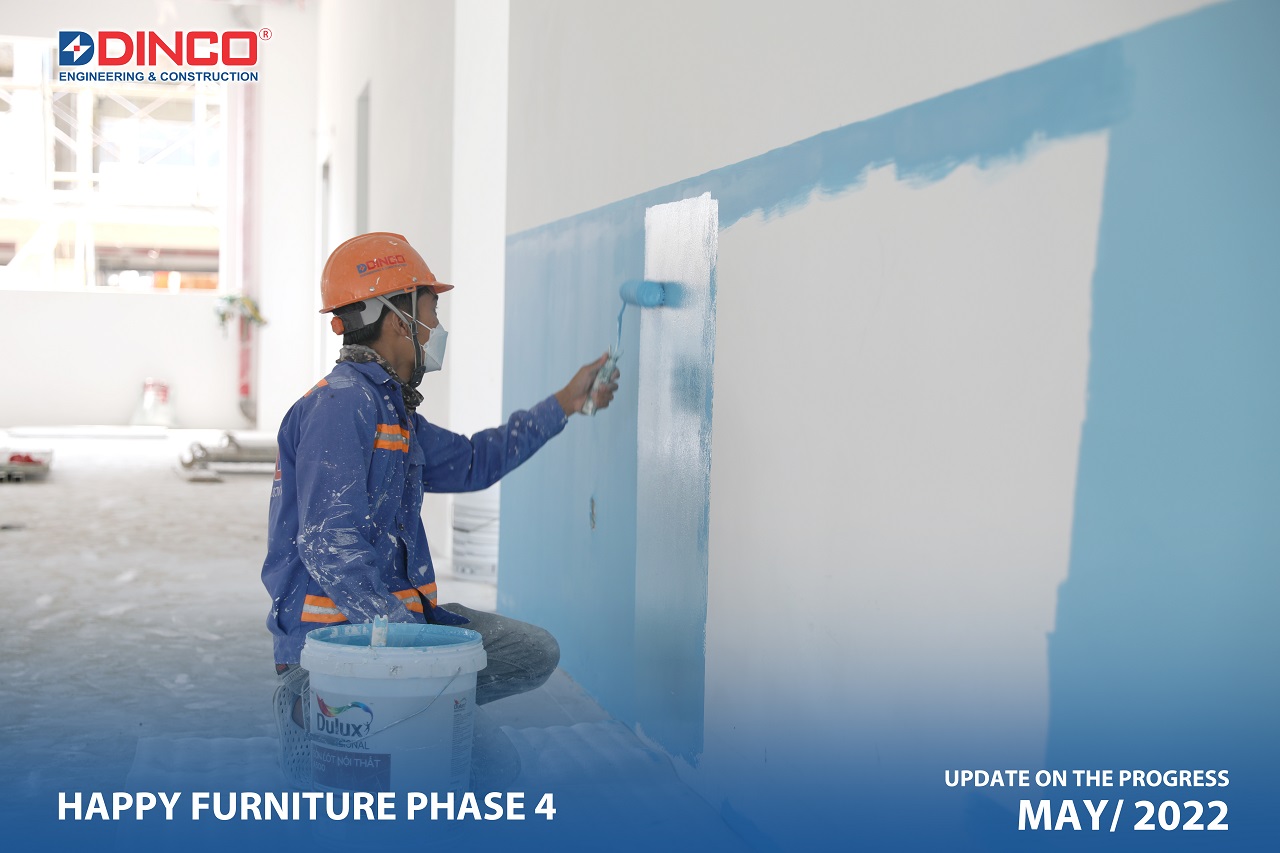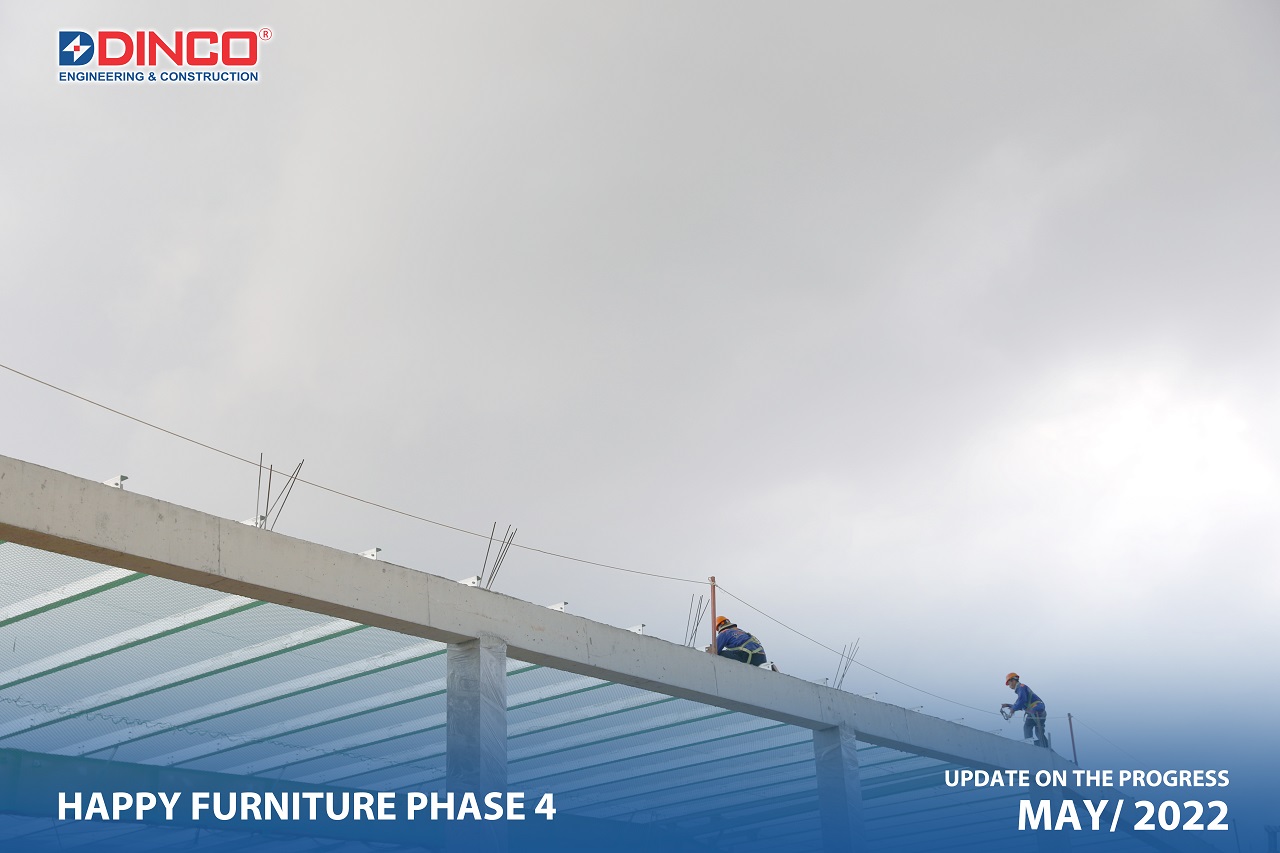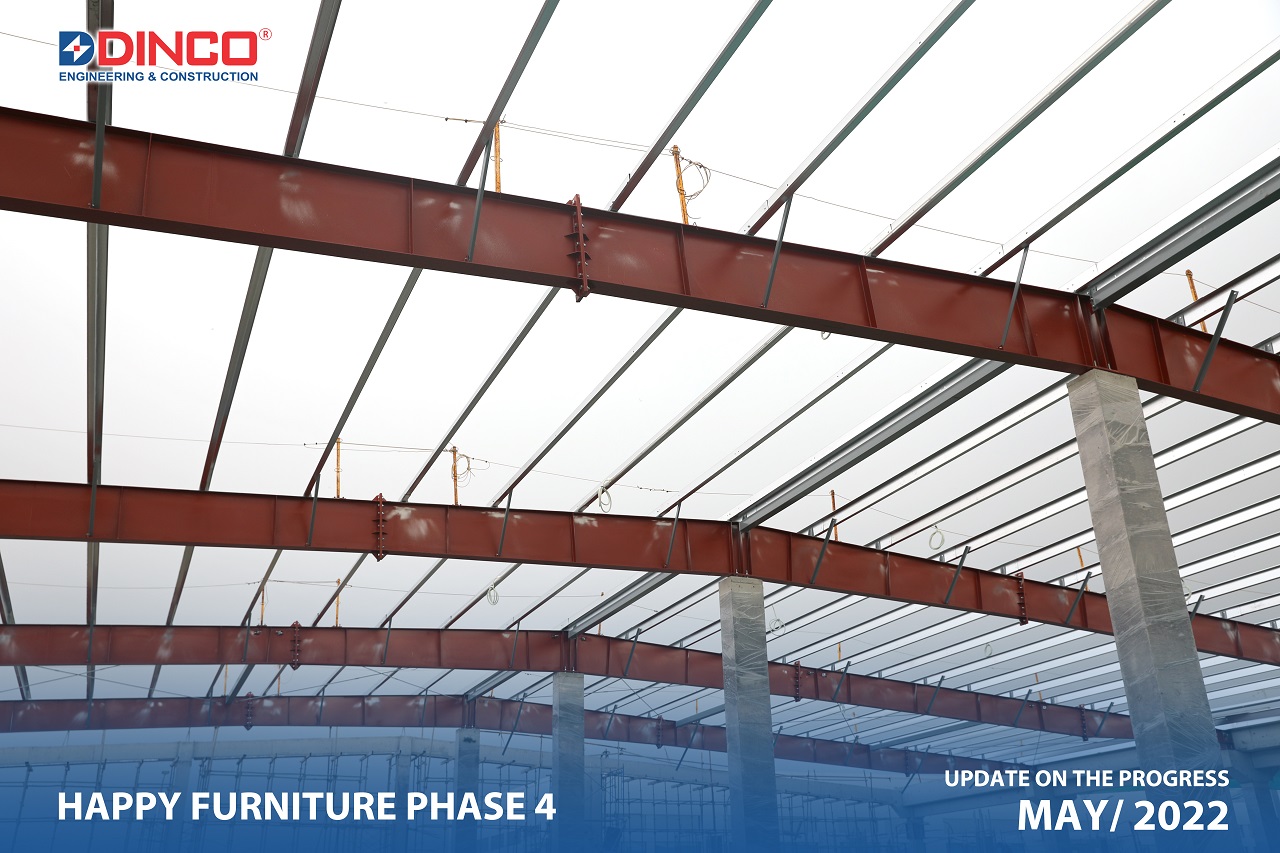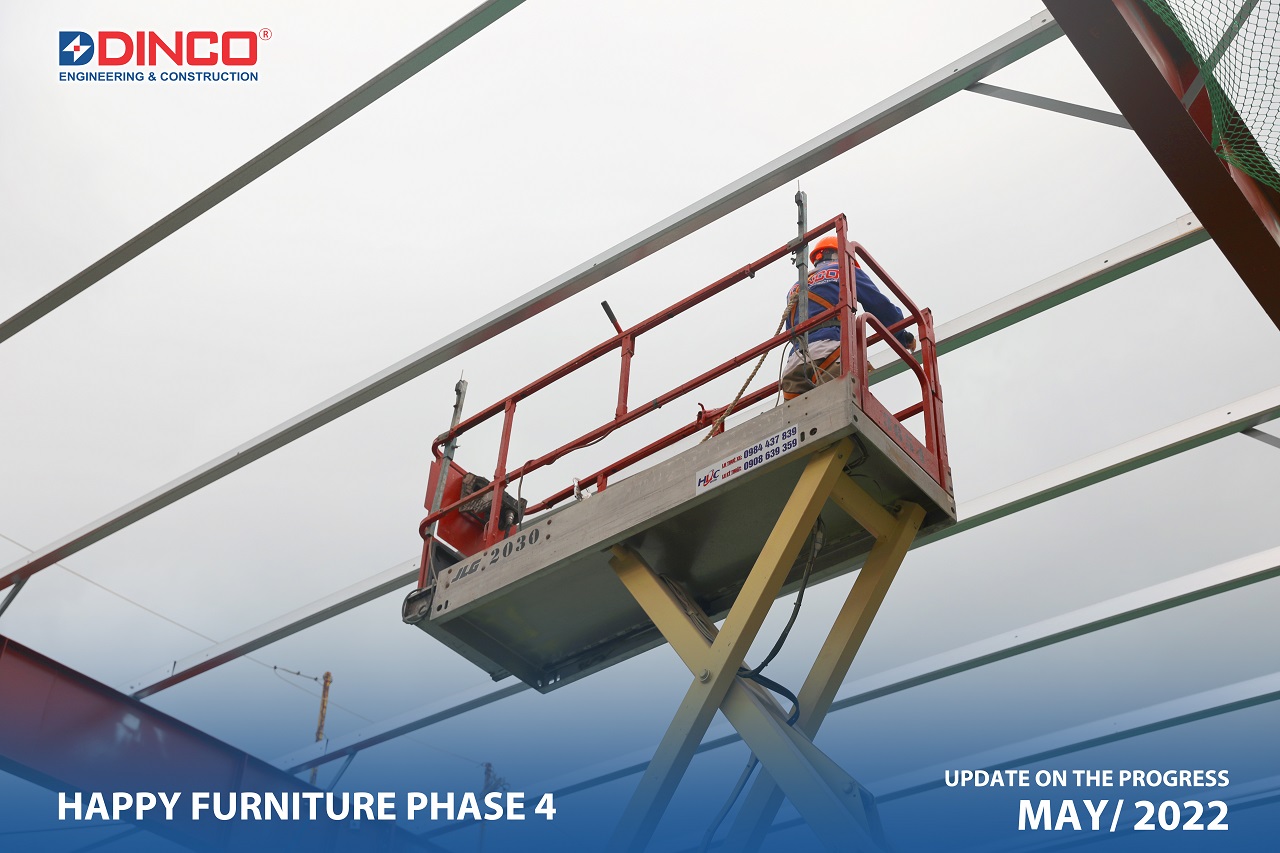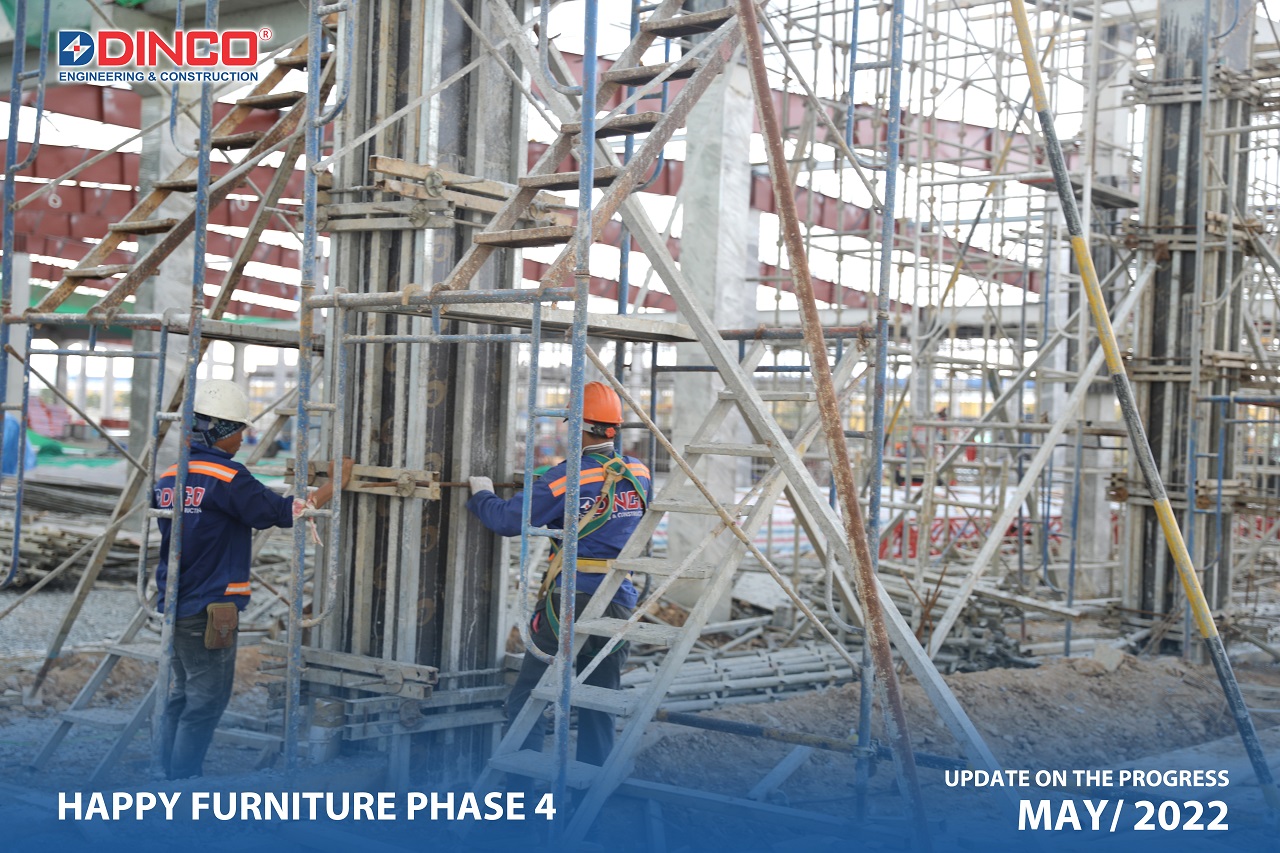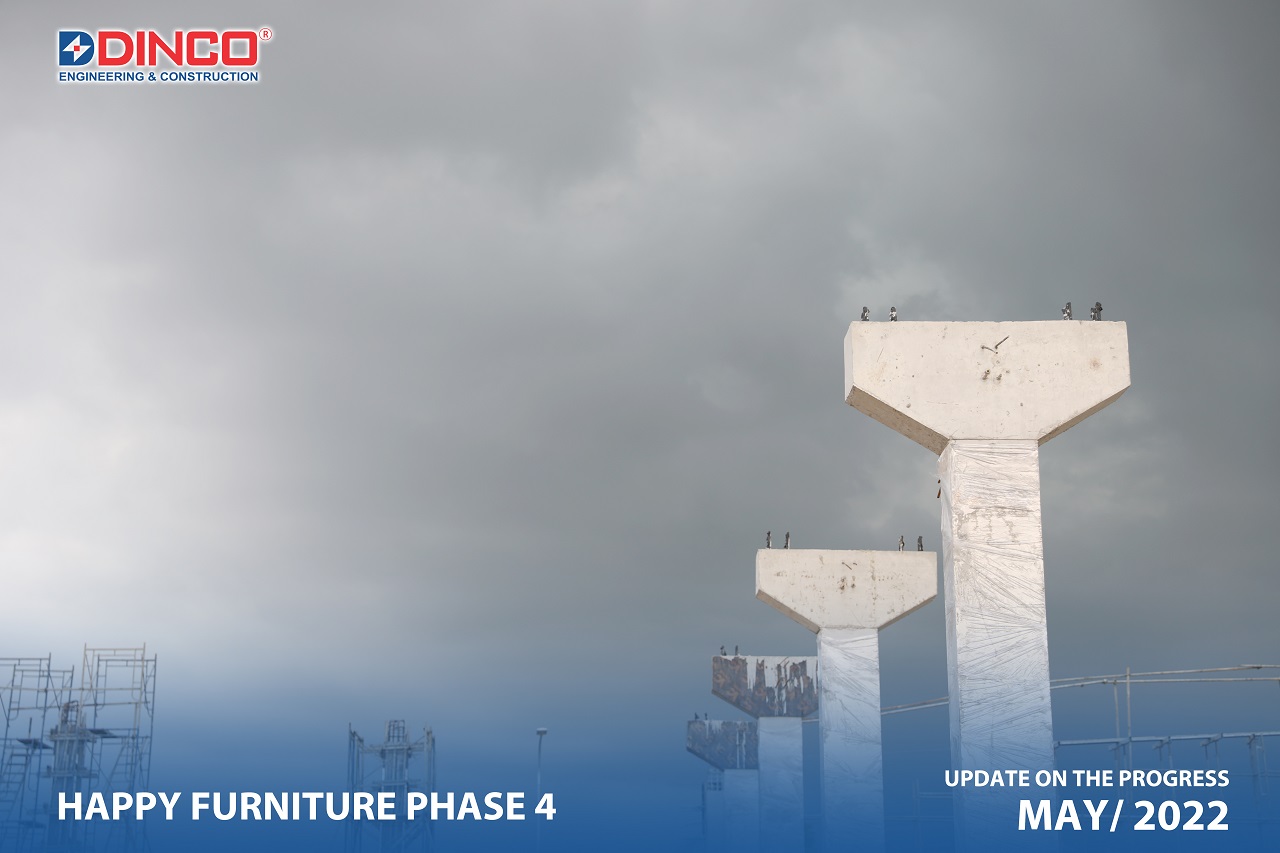 Visit website: https://dinco.com.vn/.