In the morning of August 23, 2020, DINCO E&C solemnly held the groundbreaking ceremony of the Happy Furniture Phase 2 ( HFV2) project at VSIP Industrial Park, SON TINH, QUANG NGAI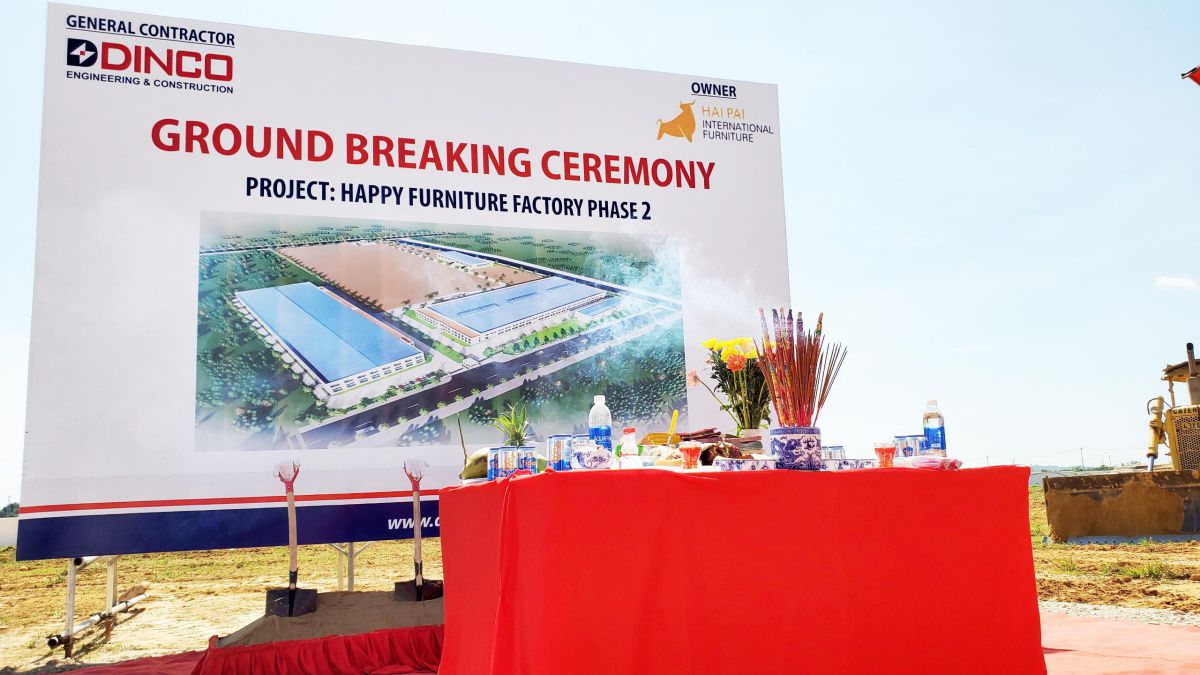 GROUNDBREAKING CEREMONY OF HAPPY FURNITURE PHASE 2 PROJECT
The project is run by Happy Furniture Co., Ltd., a high-class sofa manufacturer and supplier for US supermarket group COSTCO; being an investor . DINCO E&C as D&B General Contractor for Phase 2 Happy Funiture Furniture and Exterior Factory, with a floor area of ​​25,600 m2, including canteen: 4,600 m2, workshop: 21,000 m2. within 6 months.
Whole scene of the ceremony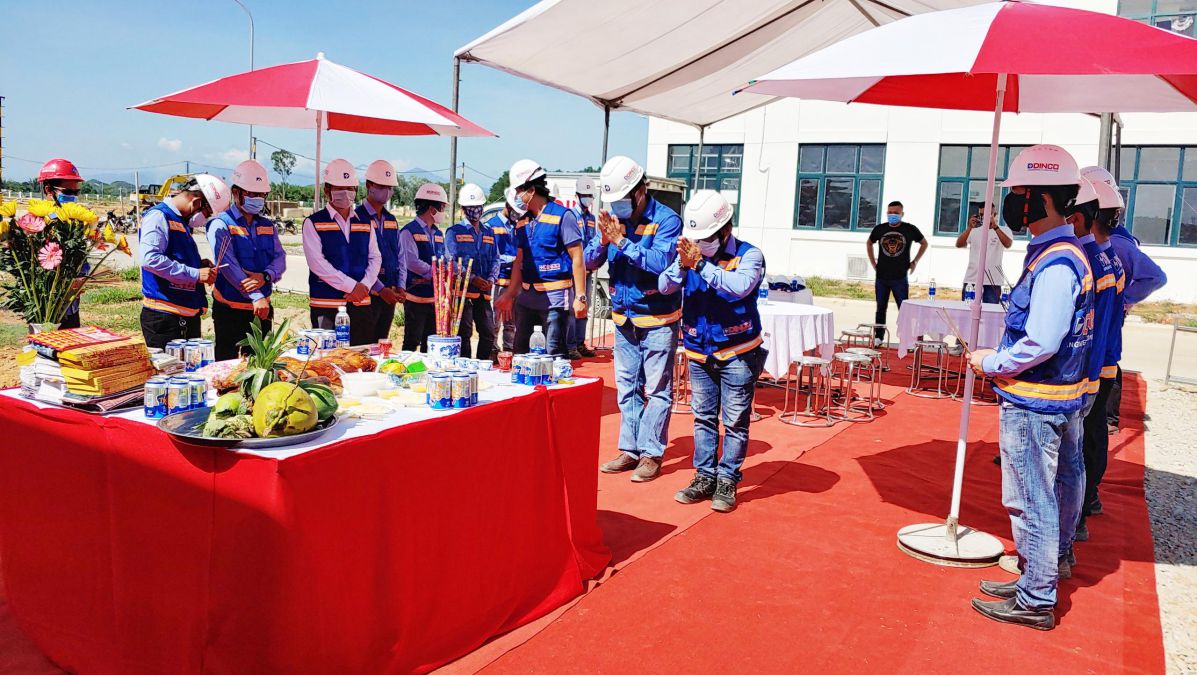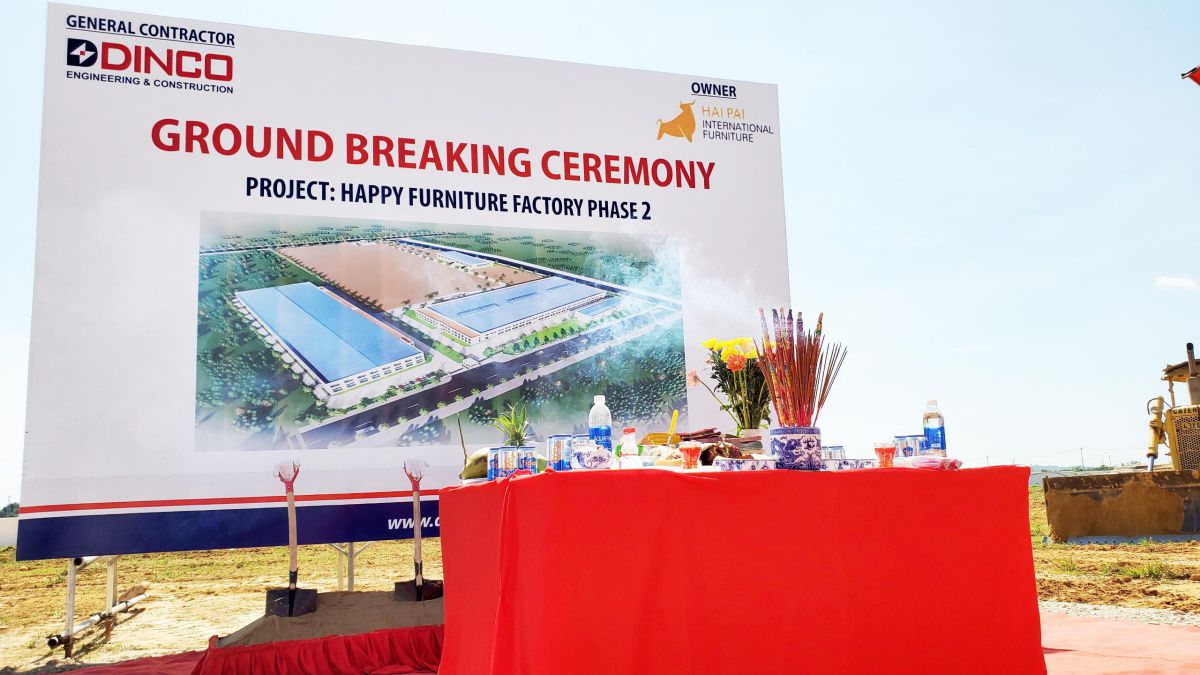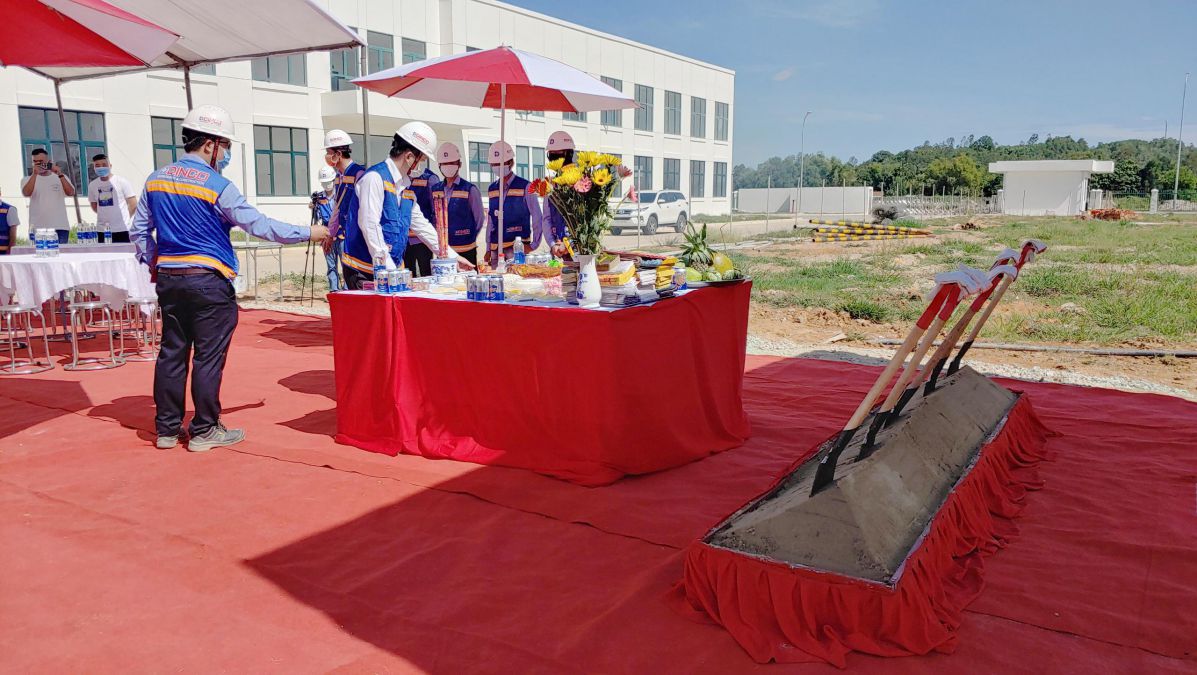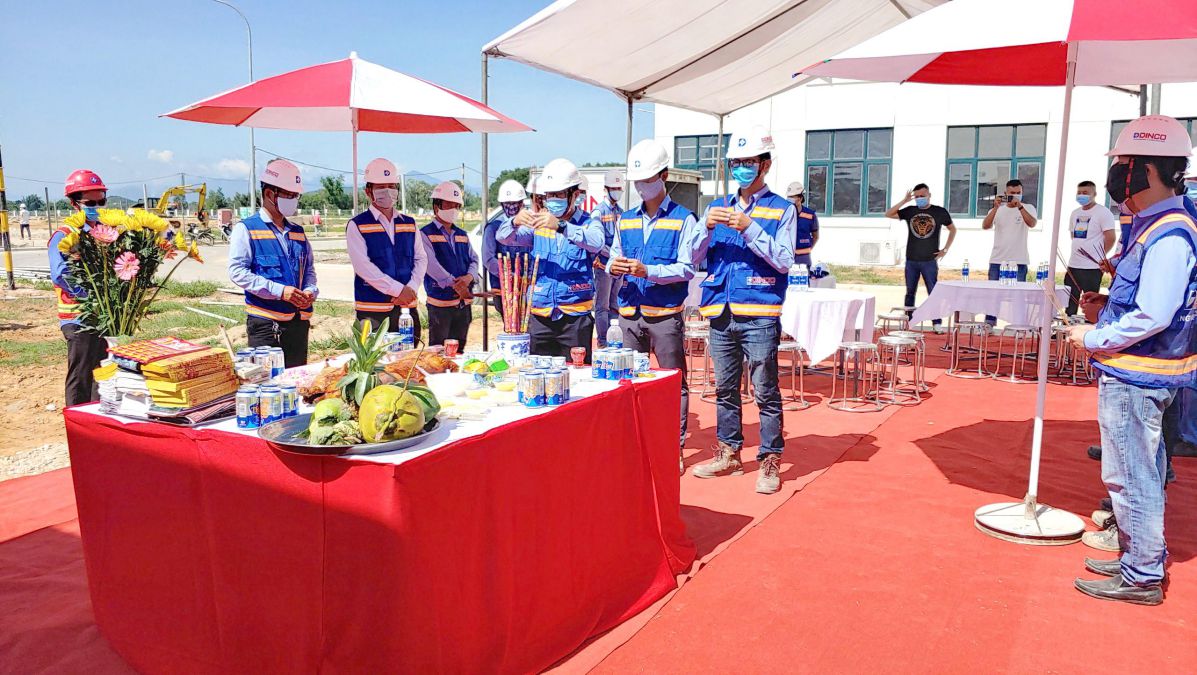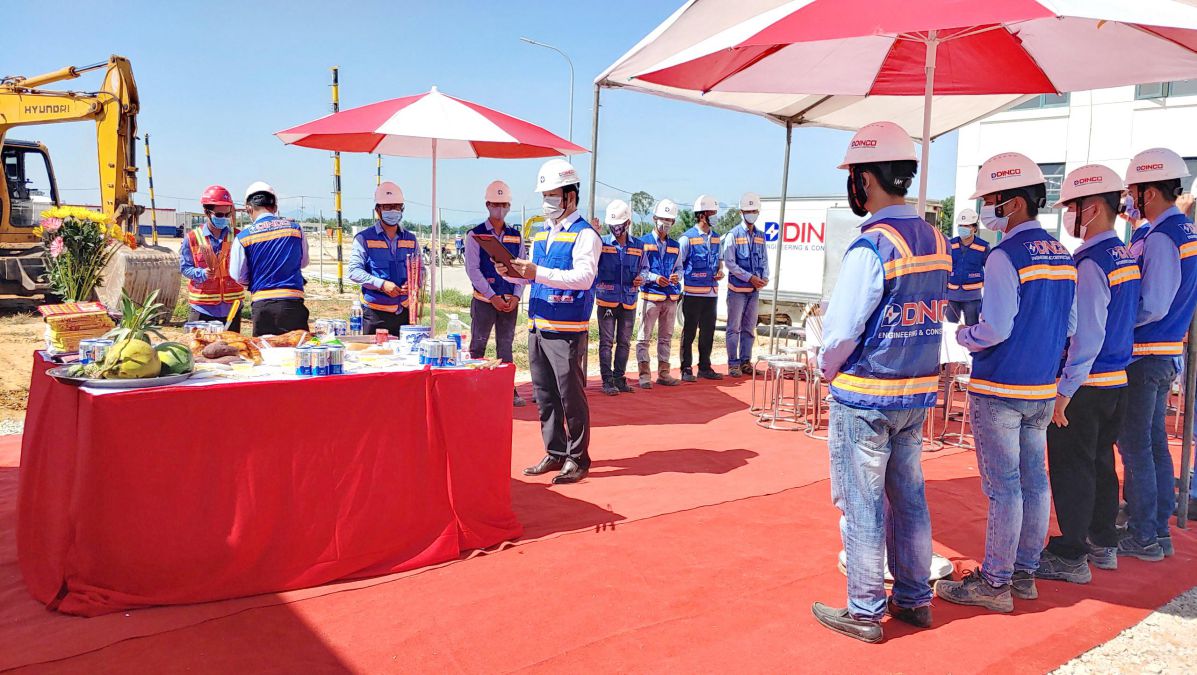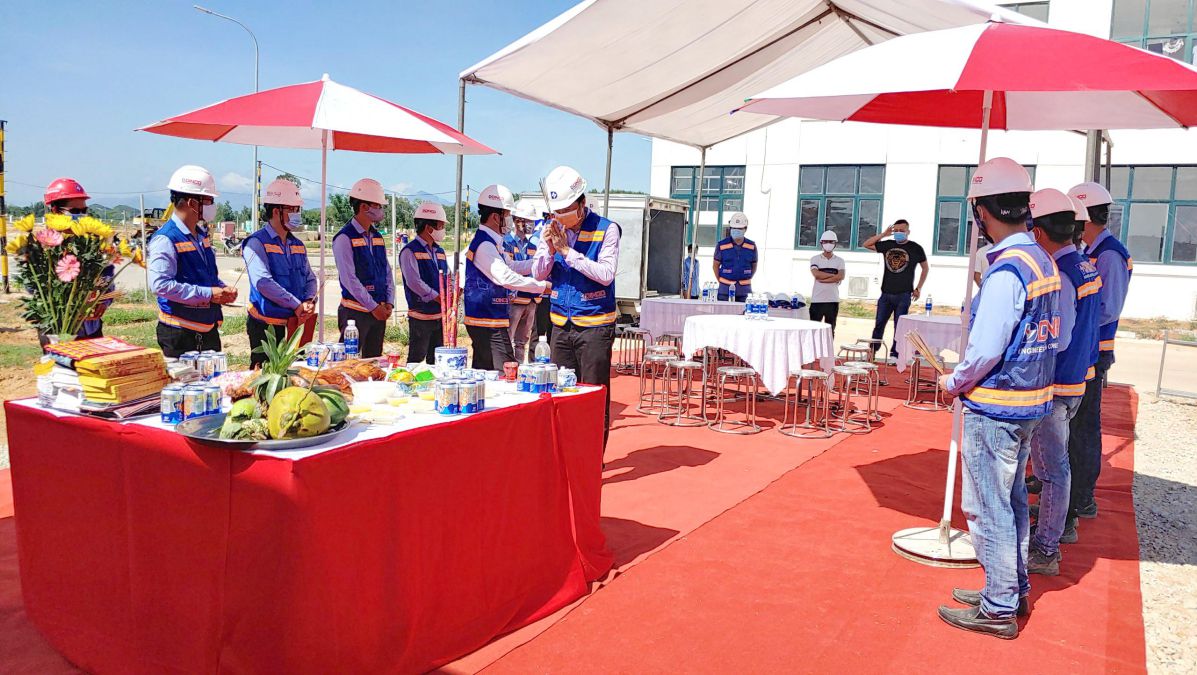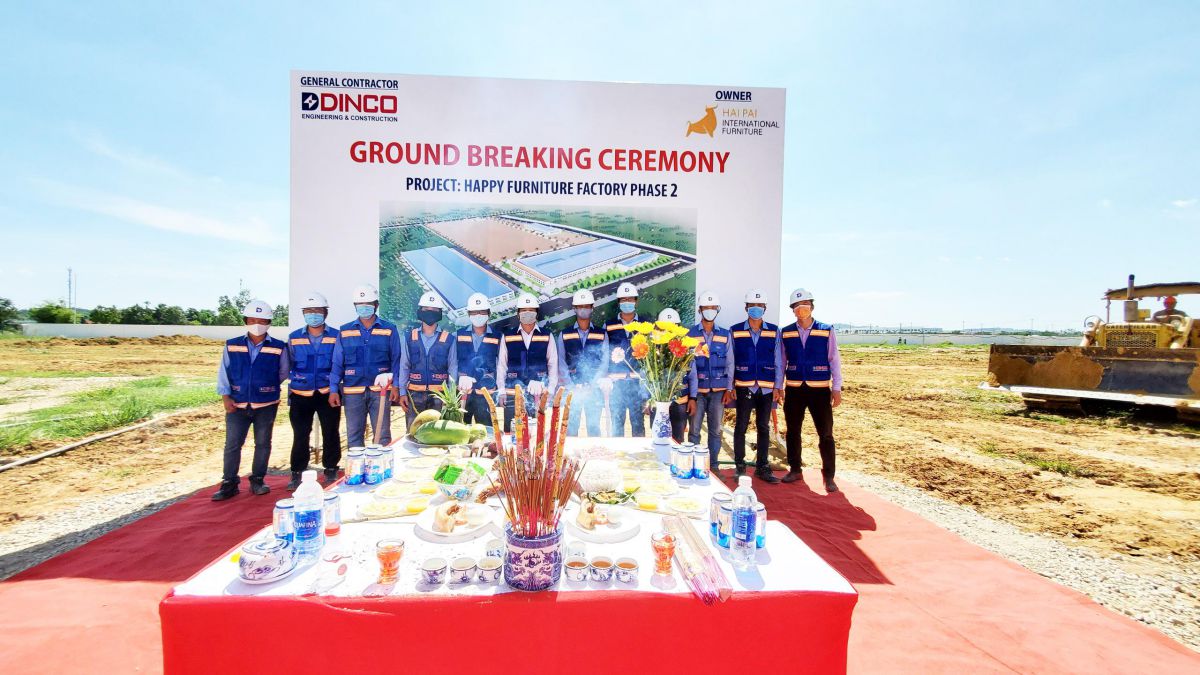 ??As the value that DINCO brings to customers is "Best before Largest", as the General Contractor of Design & Build Construction, DINCO has brought about technically reasonable and economical design solutions. in terms of construction costs, contributing to solving investment problems, bringing the highest economic efficiency to the Investor. Happy Furniture Co., Ltd has chosen DINCO as a reliable partner for cooperation. ??