DRAEXLMAIER AUTOMOTIVE VIETNAM Phase 2 project is invested by DRAEXLMAIER AUTOMOTIVE VIETNAM CO., LTD. This is the second project that the Client cooperates with DINCO.
After nearly 10 months of construction, with unremitting efforts, the project management team excellently completed the project on schedule with the satisfaction & praise of the Client.
With the slogan "𝗕𝗲𝘀𝘁 𝗕𝗲𝗳𝗼𝗿𝗲 𝗟𝗮𝗿𝗴𝗲𝘀𝘁", DINCO is confident to bring the qualified works which exceed the expectations of Clients.
Let's take a look at the photos when the project is being completed to perceive the quality of service that DINCO brings to: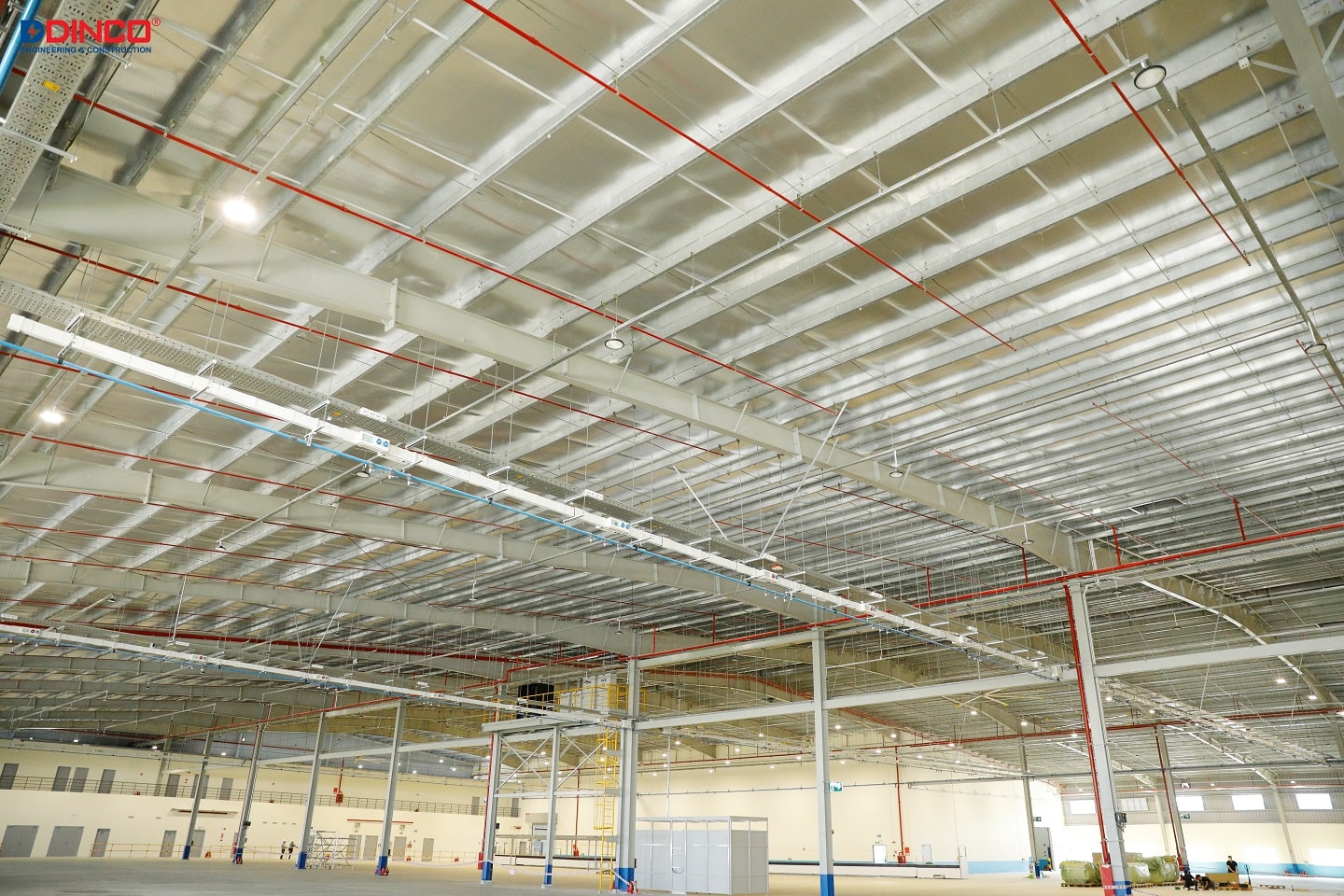 System of electricity & light electricity, compressed air system and fire protection system of the project.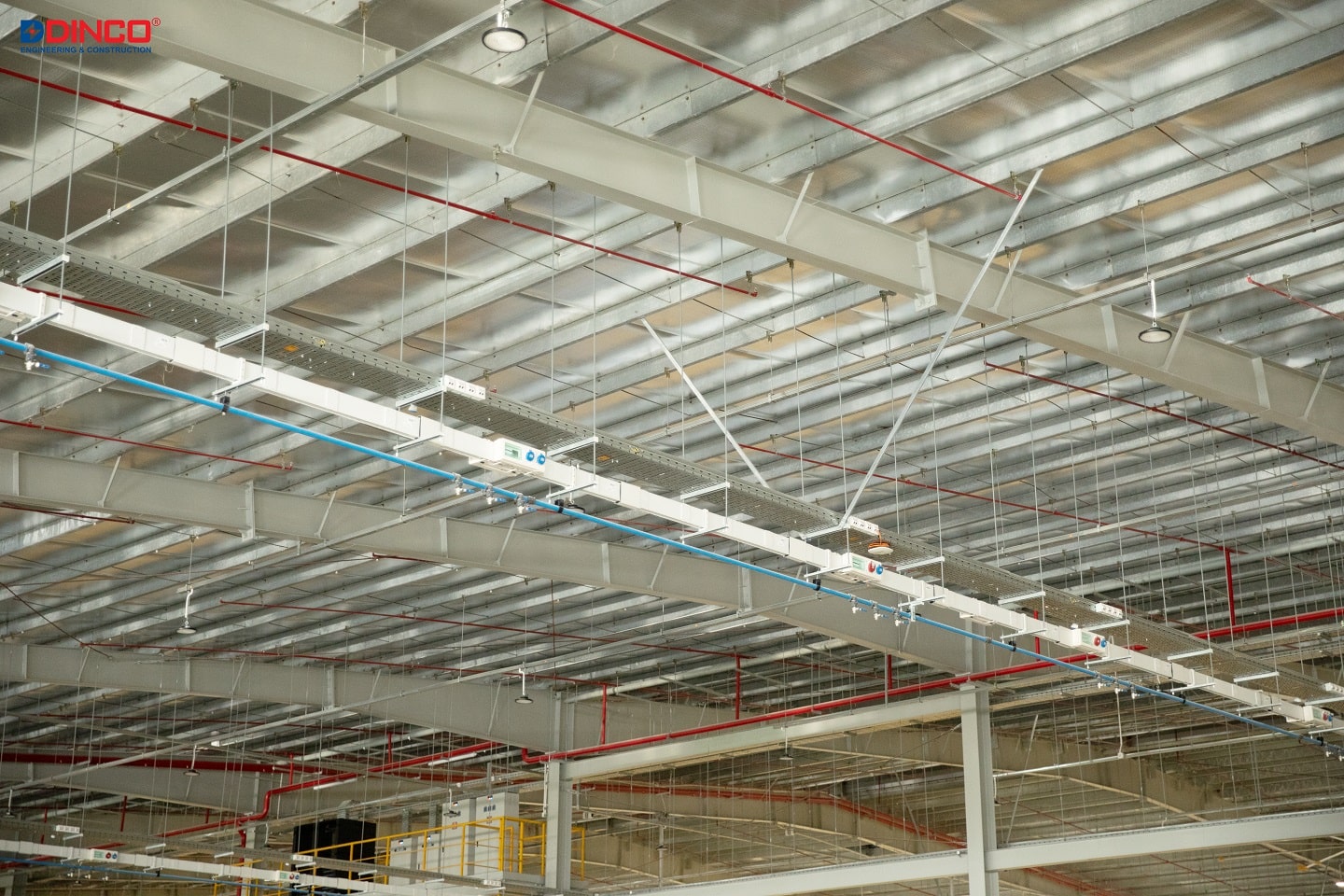 Close-up image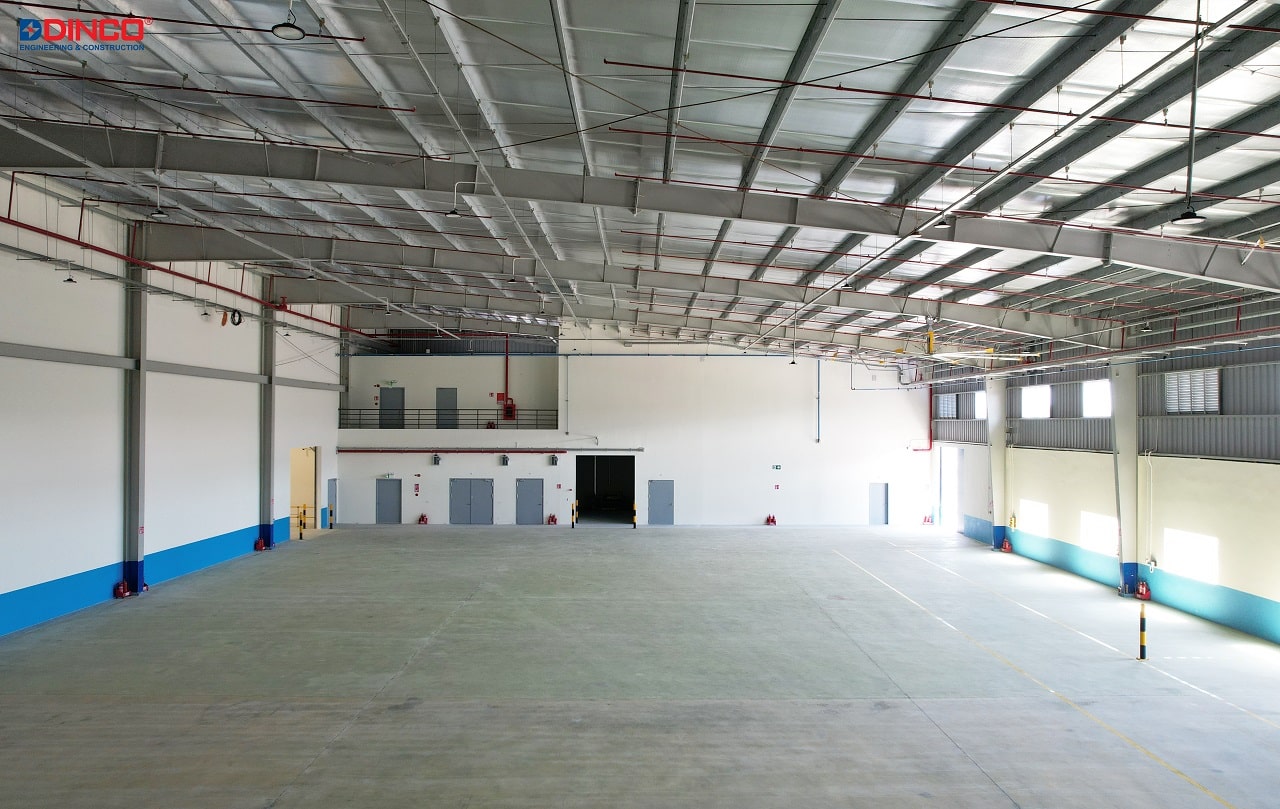 Logistics area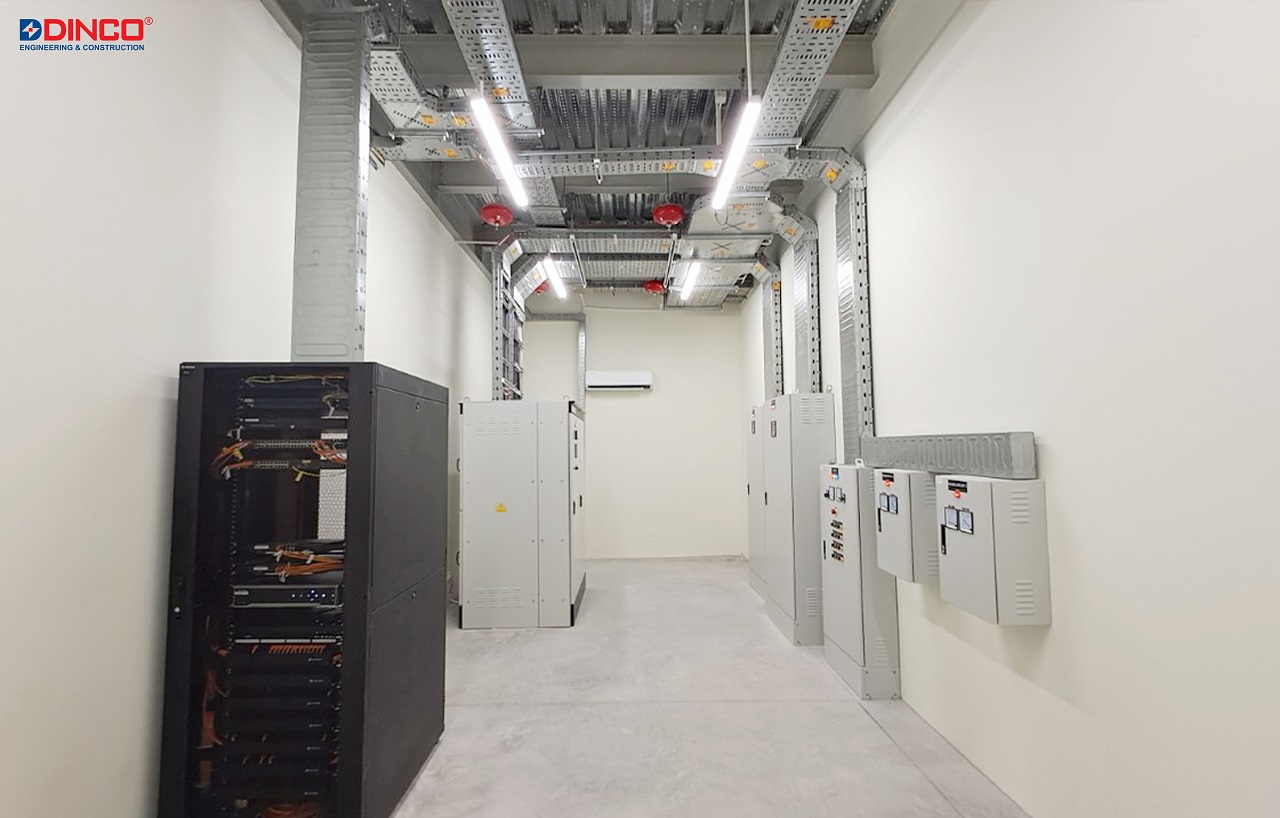 Main electrical room area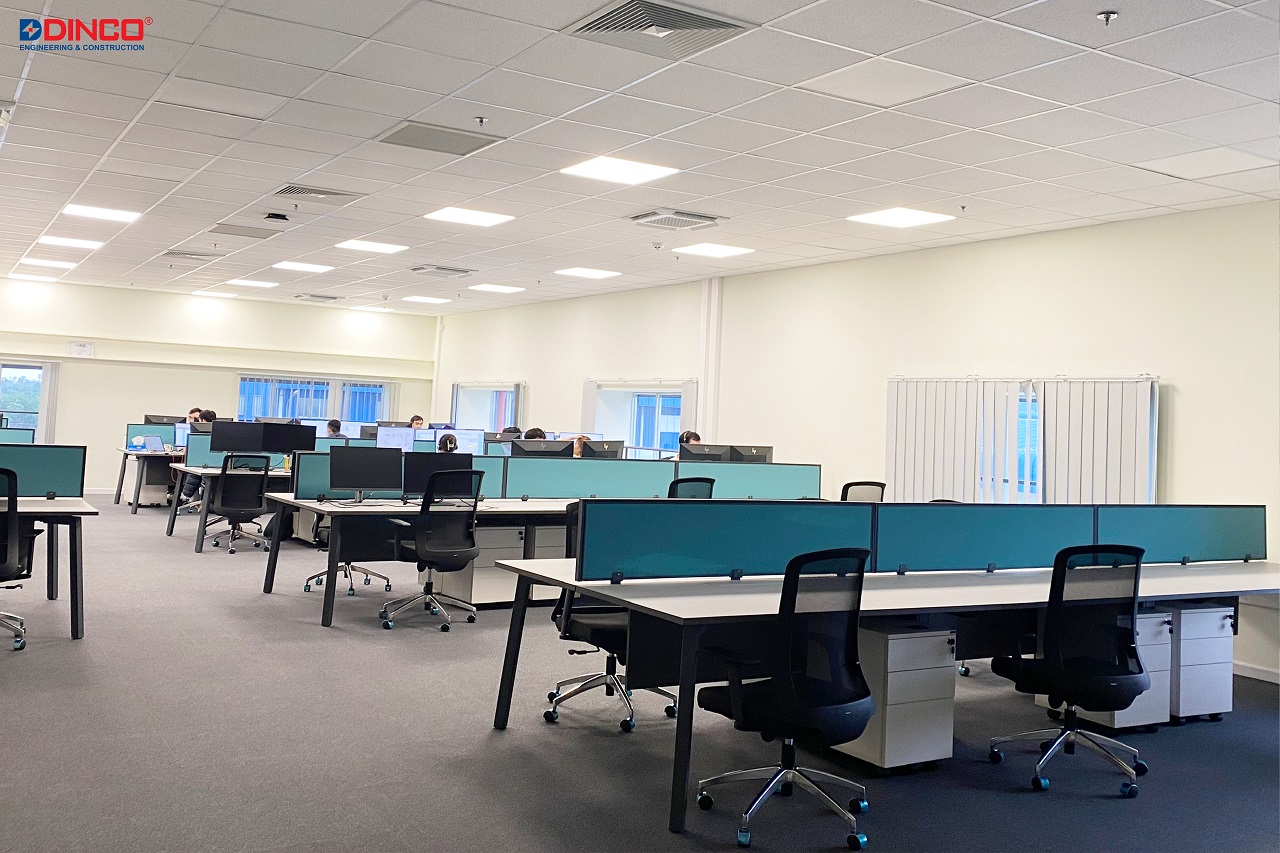 Office area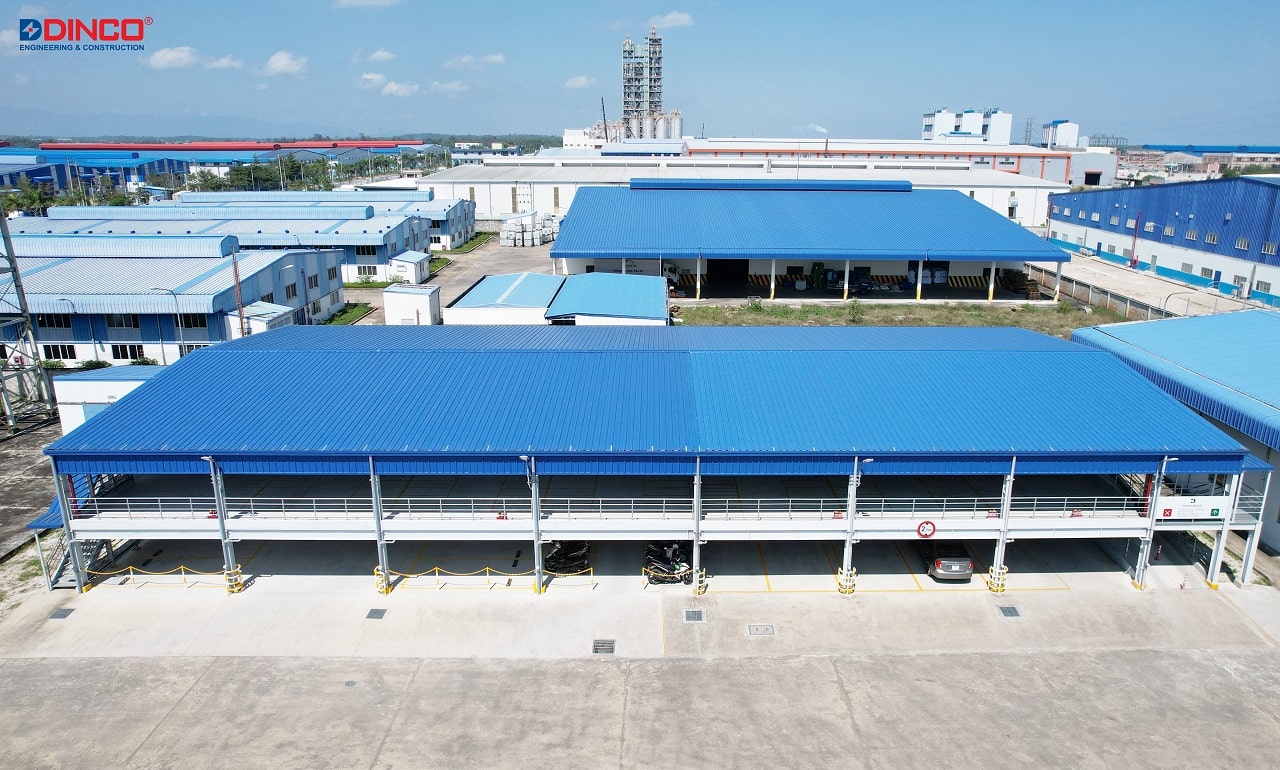 Parking area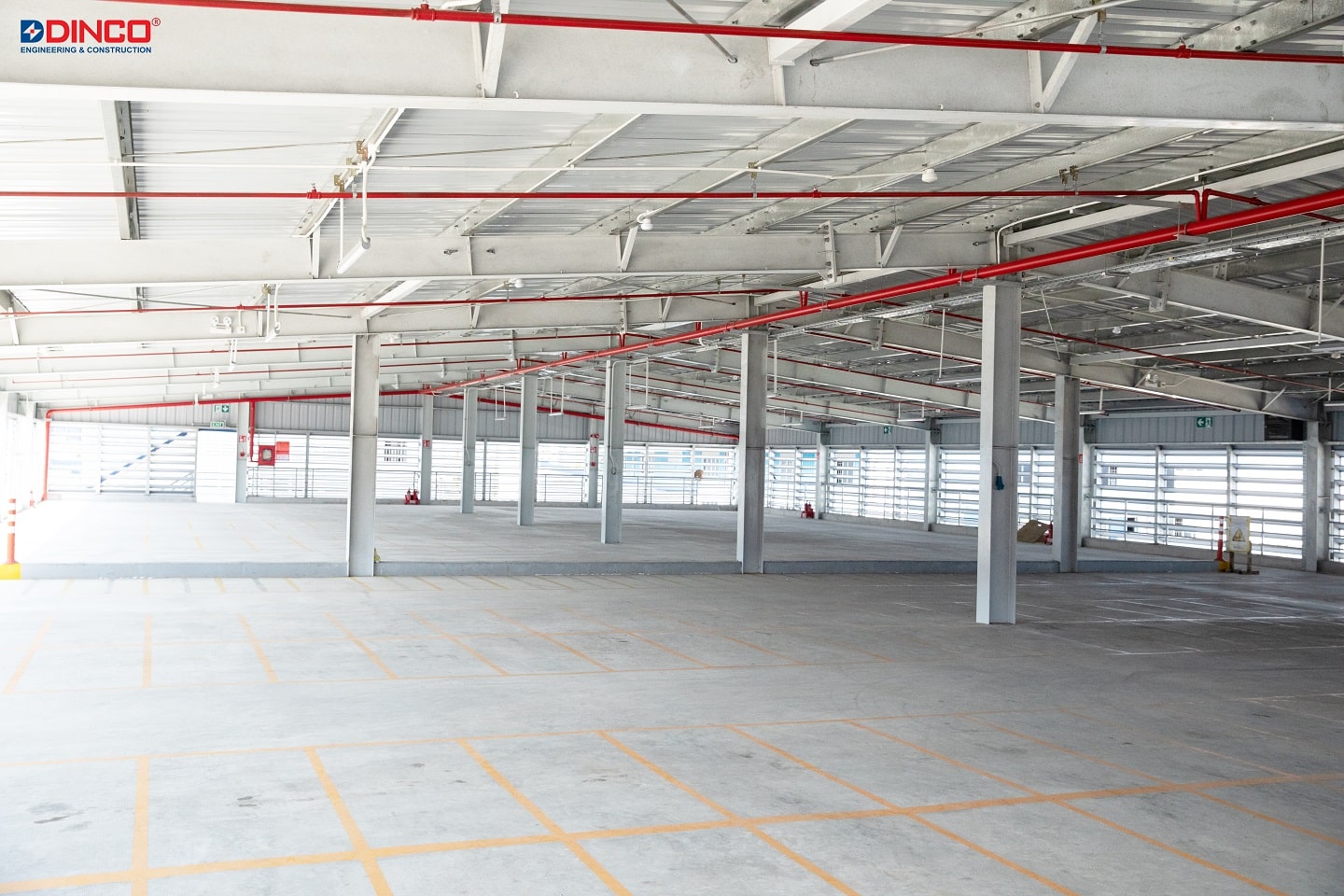 Inside the parking​​​​​​​