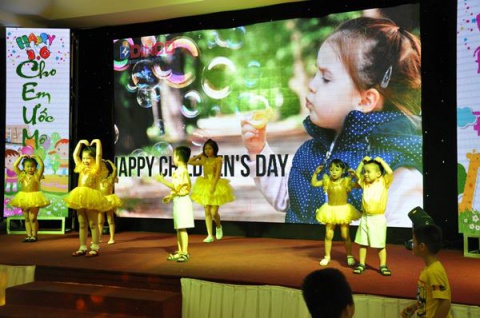 On the occasion of the coming International Children's Day, DINCO organized the party "Let's have dreams come true" so that children of Dinco staff have the opportunity to meet, play, exchange and link together.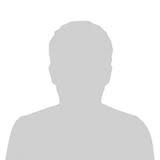 by Admin
Updated June 1, 2018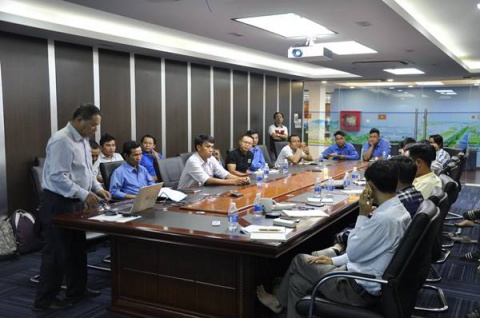 "Occupational safety, environmental sanitation" is one of five core values that Dinco has come up with since establishment. The good performance of HSE is also one of important criteria set by BOD to evaluate the capability of Site Managers.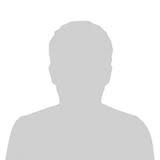 by Admin
Updated May 29, 2018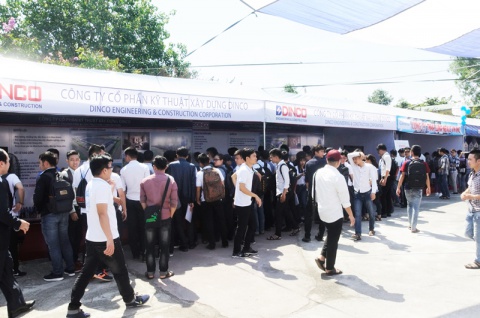 On 19/05/2018, Dinco Engineering and Construction participated in Job Fair at Da Nang University of Science and Technology. This is an annual activity of the University with the aim of creating opportunities for last year students to interact with enterprises […]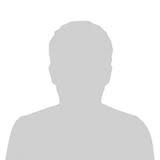 by Admin
Updated May 19, 2018