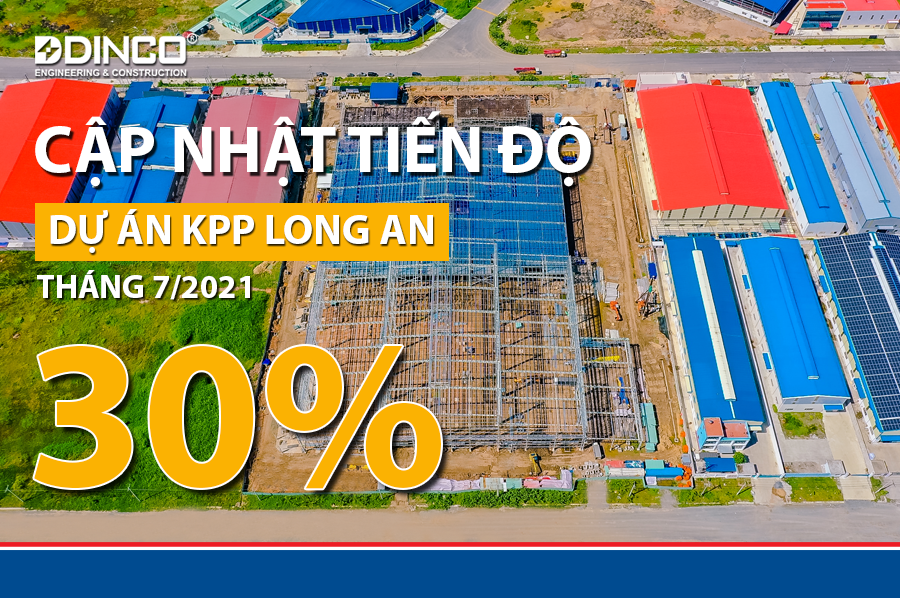 Khanh Phong Company was established in 2018 specializing in manufacturing products for agriculture, forestry and fishery and large size packaging (furniture, bottles, other industrial packaging, ...).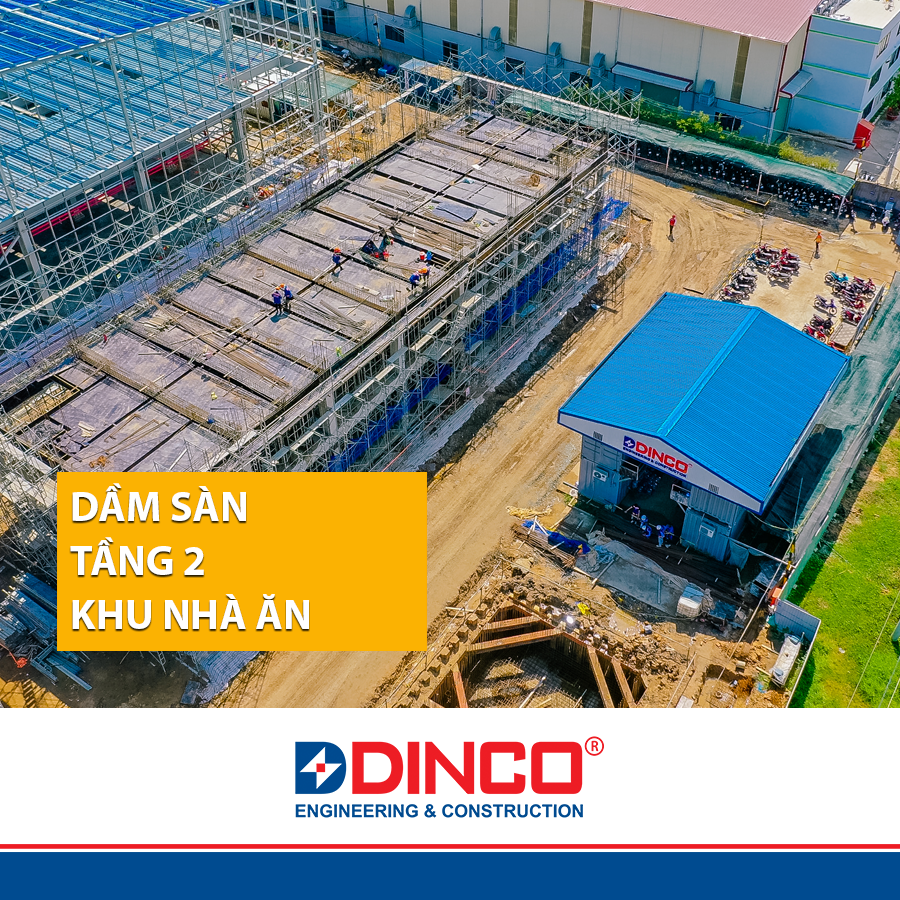 In order to expand the market and serve more customers, the company has implemented the project of Khanh Phong Plastics factory to produce plastic packaging products, PE film, PP, PE, HDPE bags for domestic and foreign customers.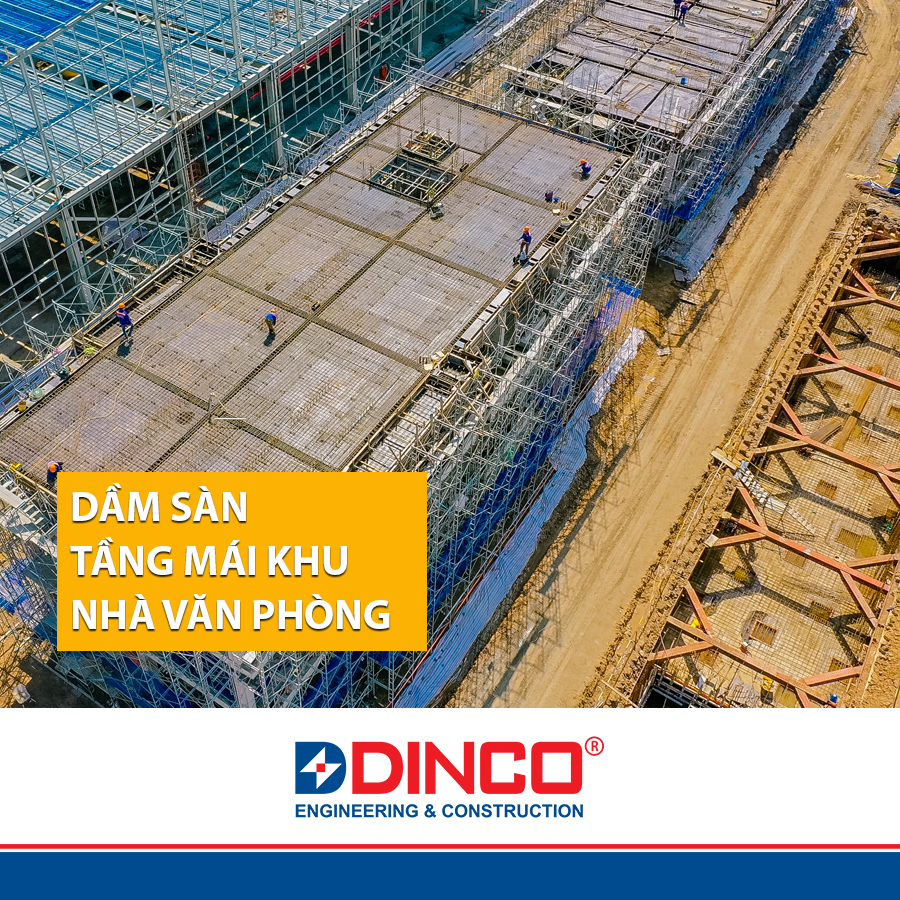 Currently, the KPP project management board has completed 30% of the total volume of the project.
Dinco in the role of general construction contractor commits to complete the project with the schedule and quality exceeding the expectations of the Owner.